This weekend, Jennifer Lopez and Ben Affleck are throwing an extravagant three-day wedding celebration – but it looks like the actor's brother won't be in attendance.
Casey Affleck was spotted picking up coffee in Los Angeles on Saturday morning, which would make it almost impossible for him to attend Bennifer's celebration in Georgia this weekend.
Coming out of Starbucks holding a giant coffee and a water, a TMZ reporter asked the 47-year-old actor why he's not in Georgia with his brother and the rest of their friends and family. Affleck's response? He "fell asleep".
READ MORE: Actor Gary Busey charged with two counts of criminal sexual contact, police say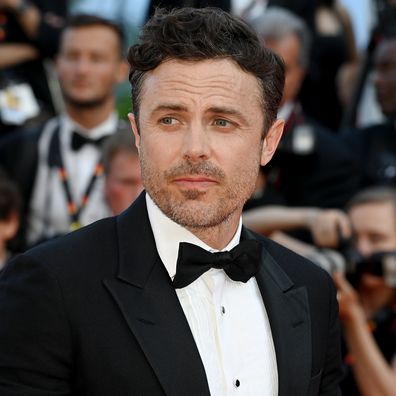 According to ET, the actor looked pretty dishevelled, in a hoodie, jeans, and messy hair. Though to be fair, he was just on a Saturday morning coffee run.
You can't hear exactly what he says in response to the question about the wedding, but there's definitely some mumbling followed by "fell asleep".
READ MORE: How a single photo of Jennifer Lopez in a green dress kickstarted Google Images
The videographer asked for a little clarification, but the actor just said "Thank you, dude" before closing the door and going on his way.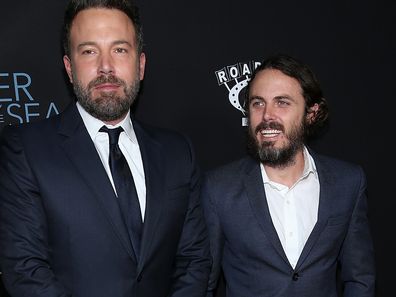 Though Lopez and the Argo director got married in a low-key Vegas ceremony last month, they're throwing a big celebration party this weekend in Georgia for all their friends and family.
The three-day affair kicked off with a rehearsal dinner on Friday, followed by the big day on Saturday. Sunday will be dedicated to a low-key barbecue and picnic for guests.
However, not everything went to plan. Just hours before the rehearsal dinner was set to star, Affleck's mum was rushed to hospital after a nasty fall that required stitches in her leg.
Luckily, she was released from the hospital in time to head back to the house for the rehearsal dinner – but she might have to spend the weekend in a wheelchair.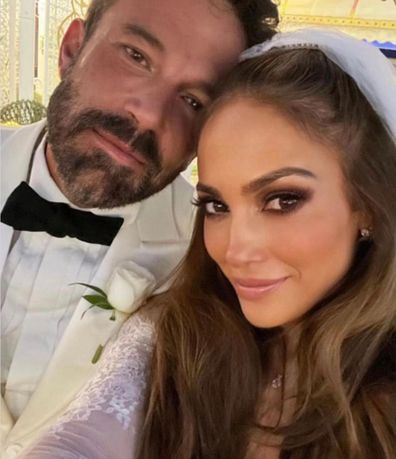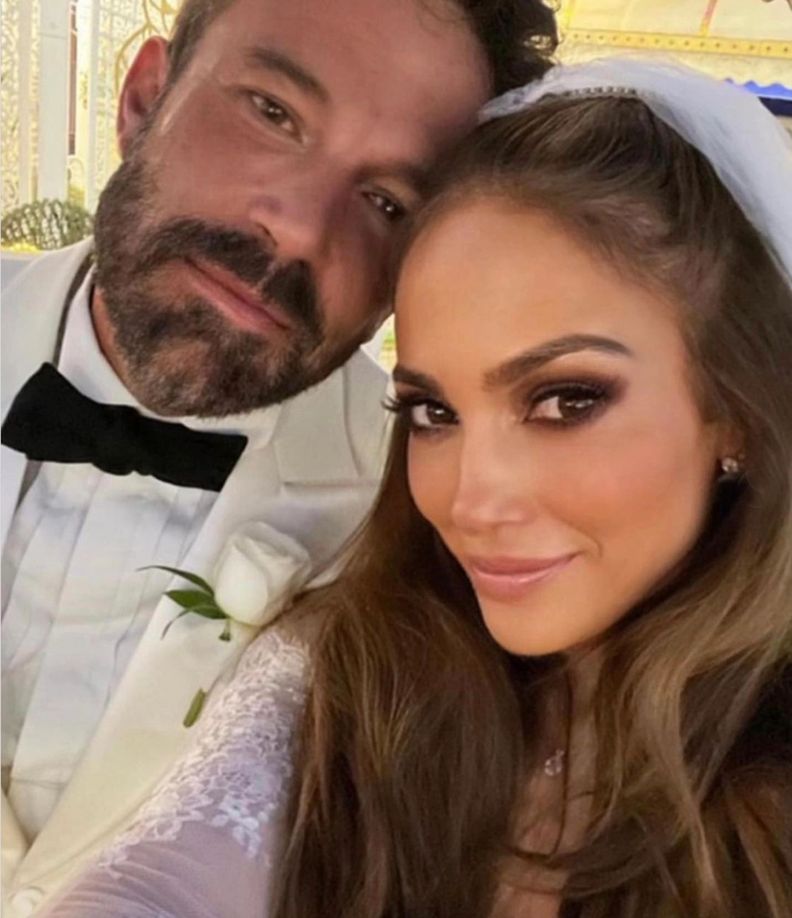 According to Page Six, guests will include Matt Damon and Jimmy Kimmel, and the occasion will be photographed for a feature in Vogue magazine.
READ MORE: Alec Baldwin says he was 'fired' from five projects after Rust shooting
The pair initially started dating in 2002 and were engaged to be married before they broke up shortly afterward.
They reconnected in 2021 after her public split from former baseball player Alex Rodriguez, and got engaged in April this year.
"We did it. Love is beautiful. Love is kind. And it turns out love is patient. Twenty years patient," Lopez wrote in her newsletter when she broke the news of their marriage.
For a daily dose of 9Honey, subscribe to our newsletter here.