Hollywood was in shock last week when Bruce Willis' blended family announced his retirement due to illness.
It was revealed in a joint statement from his wife Emma Heming, ex-wife Demi Moore and the actor's children that the 67-year-old was calling time on his illustrious career after being diagnosed with aphasia, a language disorder caused by brain damage that affects a person's ability to communicate.
But with the actor making serious coin during his four-decade career, he can retire comfortably and focus on his health. So just how much is Willis worth? Let's take a look…
READ MORE: Job seeker rejected from position for asking about first pay date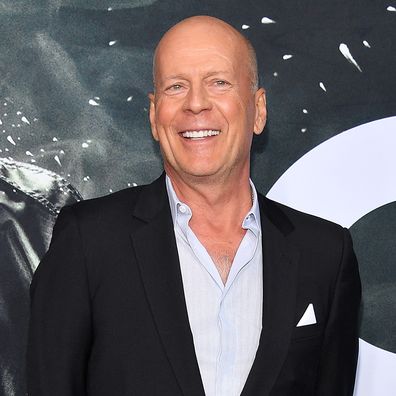 What is Bruce Willis' net worth?
According to Celebrity Net Worth, Bruce Willis is reportedly worth a cool US$250 million (approx. $329 million), so he's clearly not walking away from acting empty-handed.
The actor has 144 acting credits to his name, with all his movies grossing an impressive US$2.5 billion (approx. $3.2 billion) at the box office.
What movie did Bruce Willis earn the most money?
It's been reported by Celebrity Net Worth that Willis' 1999 psychological thriller The Sixth Sense earned him the biggest salary in his career.
The actor played a child psychologist in the low-budget film about a young boy (played by Haley Joel Osment), who can see dead people.
READ MORE: Palace accused of banning photos of the Queen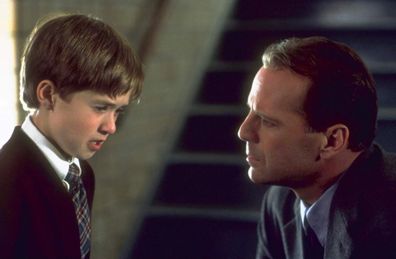 Willis reportedly earned US$14 million (approx. $18 million) to star in the movie, but it was his master negotiating skills behind the scenes that saw him receive a share in the profits — that is, an extra US$86 million (approx. $113 million) in his pocket. 
The total figure of $131 million is reportedly the highest figure a single actor has ever received for a movie. 
READ MORE: The joke Amy Schumer wasn't allowed to tell at the Oscars
How much did Bruce Willis get paid per movie?
A heavyweight in Hollywood, Willis was reportedly paid around US$20 million (approx. $26 million) per movie.
His lowest ever salary was US$800,000 (approx. $1 million) — believe it or not, it was for the 1994 cult classic Pulp Fiction, and he happily took a pay cut to star in the Quentin Tarantino film.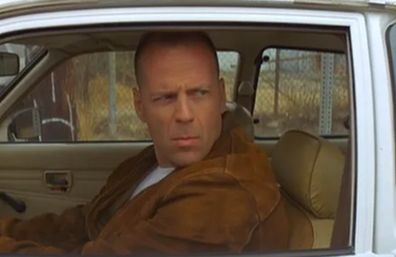 But pretty much since the late '80s, Willis was receiving eight-figure salaries. He earned US$10 million (approx. $13 million) for his role in Look Who's Talking and took home US$14 million (approx. $18 million) for The Last Boy Scout.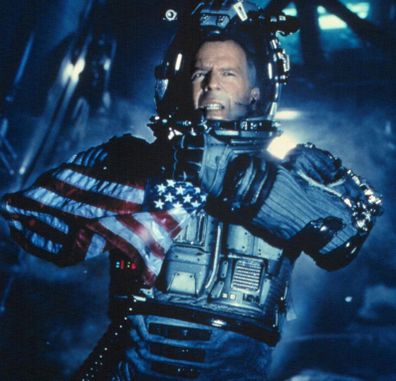 His signature films Die Hard also helped Willis bring home the big bucks — he earned US$15 million (approx. $9.6 million) for Die Hard: With a Vengeance alone and earned a similar paycheck for Armageddon (approx. $19.4 million). 
For a daily dose of 9Honey, subscribe to our newsletter here.