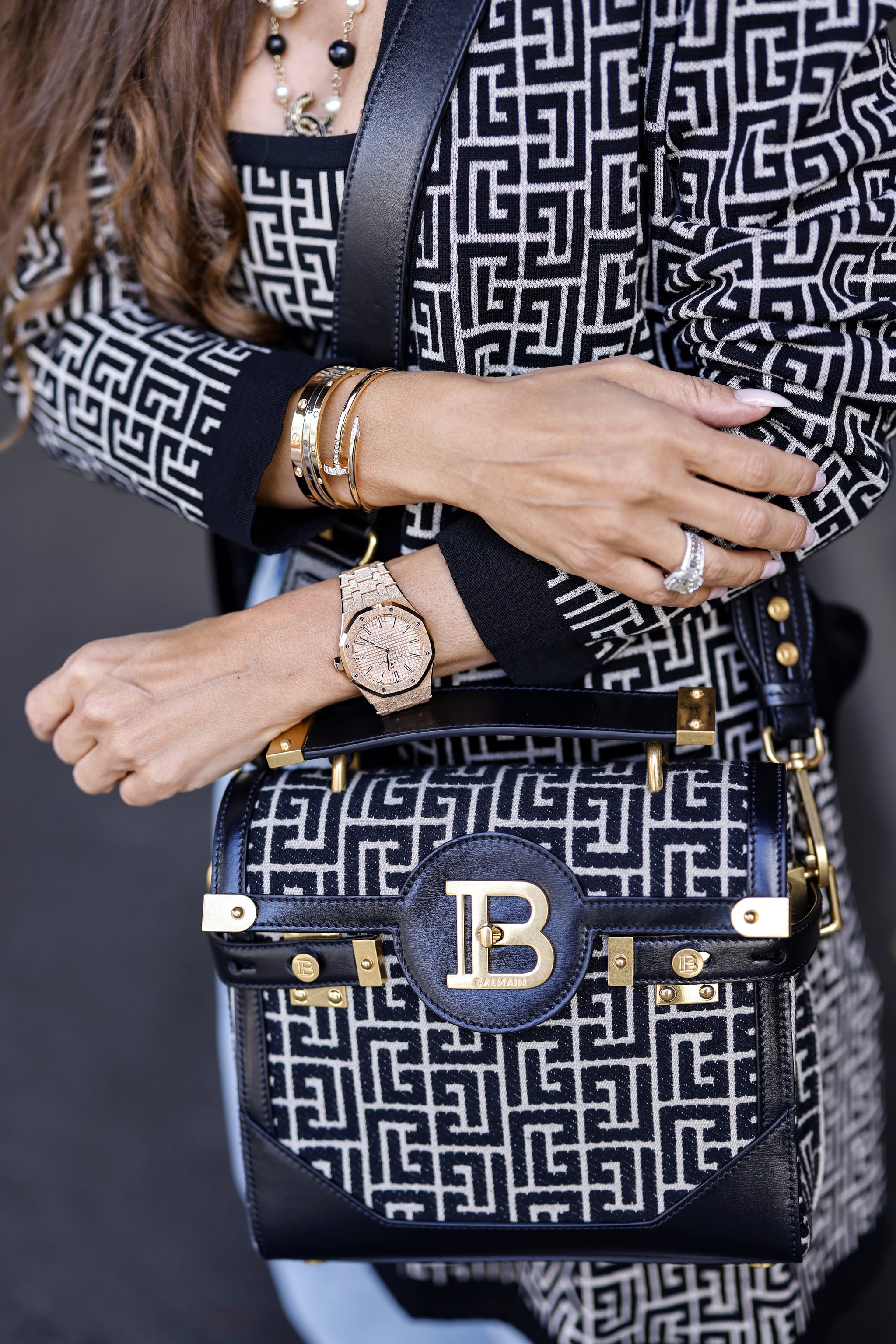 Image Source: Getty / Streetstyleshooters
As much as we love nail art, there's no denying the magnetic pull of a simple, classic, single-color look. Over the last year, we've seen more minimal manicure trends dominate while over-the-top styles took a backseat. Milk-bath, supermodel, and glazed-doughnut nails are all proof of this, but one of our favorites might be the rising "rich girl" nails coined by celebrity manicurist Tom Bachik.
Bachik, who works with Jennifer Lopez, Selena Gomez, and Hailee Steinfeld, to name just a few of his A-list clients, dubbed it the "rich girl" manicure after he created the look on Lopez. This particular manicure featured extensions in a soft, tapered-square shape painted with a creamy beige polish. The final result was minimal yet polished and chic, further proving the power of understated beauty choices.
What Are "Rich Girl" Nails?
Still, you might be wondering: what exactly qualifies a "rich girl" manicure? It's all in the color choice. "'Rich girl' nails are are a modern take on a sophisticated classic," Bachik tells POPSUGAR. "[The] color is a creamy, full-coverage nude playing homage to the greige inspiration originally seen with Chanel." A mix of gray and beige, greige is a cool-toned neutral that's subtle but just noticeable enough to convey that you made an effort. "I like to choose a tone one shade lighter or one shade darker than your natural skin tone, so nails are subtle yet deliberate," he says. In keeping with the rich trends of past (hello, "expensive brunette" hair), a clear, shiny, diamond-like finish is essential.
It's not just Lopez who's taken the trend for a spin: Bella Hadid, Ciara, and Steinfeld have also all worn the look in recent months. As neutrals go, this nail-polish color matches everything in your closet, meaning you always look put together and your choice always feels intentional. The shade is a foolproof, steadfast option for looking and feeling luxurious.
Luckily, you don't have to be a multimillionaire or Hollywood star to get "rich girl" nails. Instead, it's all about picking the right shade of polish. We like the Deborah Lippmann Gel Lab Pro Nail Polish in Modern Love ($20), the Nails Inc. Plant Power Nail Polish in What's Your Spirituality ($9), and the Essie Nail Polish in Wilde Nude ($11). Or to really feel expensive, go with the Chanel Le Vernis Longwear Nail Color in 578 New Dawn ($30).