Cyber Monday is nearly upon us — and though not quite the sneaker event it used to be, this year's is exciting solely for one release in particular: the DJ Khaled x Air Jordan 5 "We The Best." In the days thereafter, there are plenty more sneakers worth picking up as well… that is, if you still have some cash to spare.
The DJ Khaled x Air Jordan 5 isn't kicking the week of by its lonesome, however, as the Reebok Shaq Attaq "Lakers" and NEIGHBORHOOD x adidas NMD R1 are slated to release alongside the shoe's "Sail" and "Crimson Bliss" colorways. Later in the week, following the debut of several inline Dunk Lows and Highs, we can expect even more collabs, from the Brain Dead x Reebok Shaqnosis to the A$AP NAST x Reebok Zig Kinetica 2.5.
For details on all of the above and a bunch more, keep scrolling.
Upcoming Sneaker Releases
November 28th (Monday) to December 4th (Sunday)
DJ Khaled x Air Jordan 5 "Sail"
WE THE BEST

Release Date: November 28th, 2022
Store List
DJ Khaled x Air Jordan 5 "Crimson Bliss"
STILL IN THE MEETING

Release Date: November 28th, 2022
Store List
NEIGHBORHOOD x adidas NMD R1
Releasing in Navy and Black

Release Date: November 28th, 2022
Store List
Reebok Shaq Attaq "Lakers"
Back in purple and gold

Release Date: November 28th, 2022
Store List
Nike Dunk High 1985 "Royal Blue"
For your Canadian tuxedo

Release Date: November 30th, 2022
Store List
Nike Dunk High 1985 "Enamel Green"
AKA the "Green Denim"

Release Date: November 30th, 2022
Store List
Nike Dunk Low "Teddy Bear"
A part of a much larger collection

Release Date: November 30th, 2022
Store List
Nike Dunk Low "Peach Cream"
Peaches & Cream

Release Date: November 30th, 2022
Store List
Nike Dunk Low "Foam Finger"
We're #1!

Release Date: November 30th, 2022
Store List
PHILLLLLTHY x adidas NMD S1
Now releasing globally

Release Date: November 30th, 2022
Store List
Brain Dead x Reebok Shaqnosis
Their best Reebok collab yet

Release Date: December 1st, 2022
Store List
Notre x Converse
The boutiques first Converse collaboration

Release Date: December 1st, 2022
Store List
Eastside Golf x Air Jordan 12 Golf
Dressed in "Midnight Navy"

Release Date: December 2nd, 2022
Store List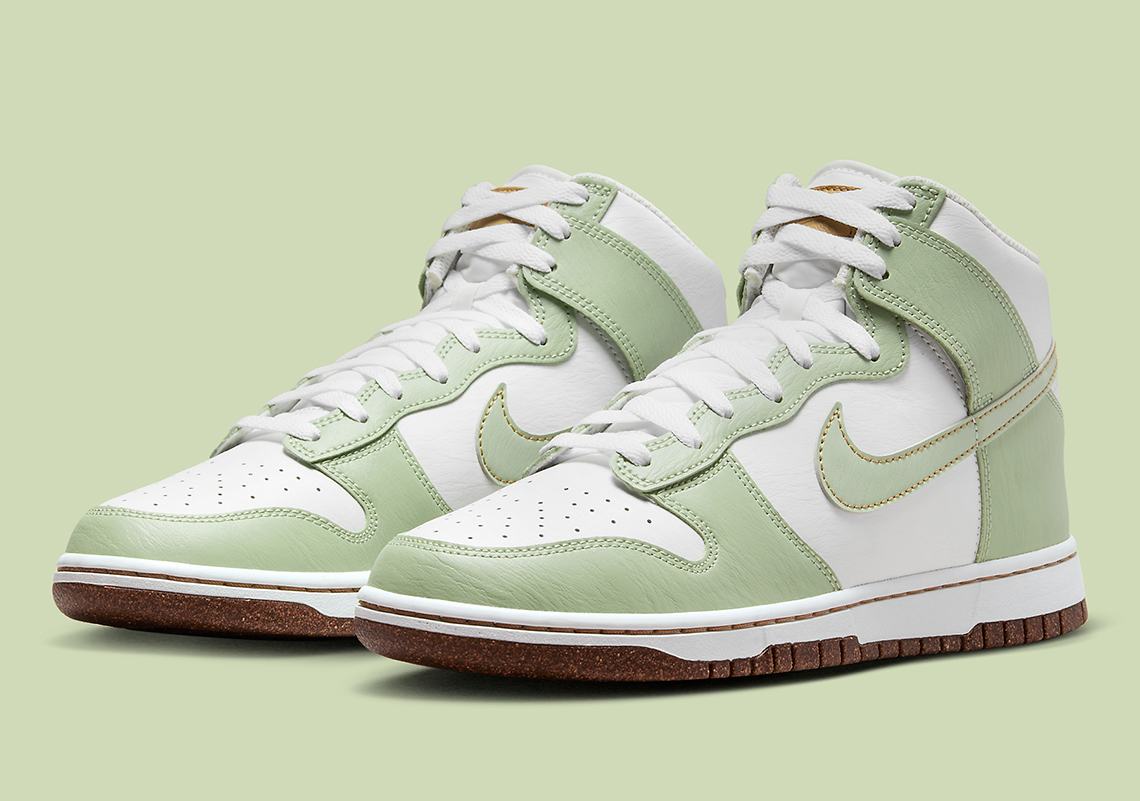 Nike Dunk High "Honeydew"
Complete with recycled materials

Release Date: December 2nd, 2022
Store List
A$AP NAST x Reebok Zig Kinetica 2.5
He's at it again

Release Date: December 2nd, 2022
Store List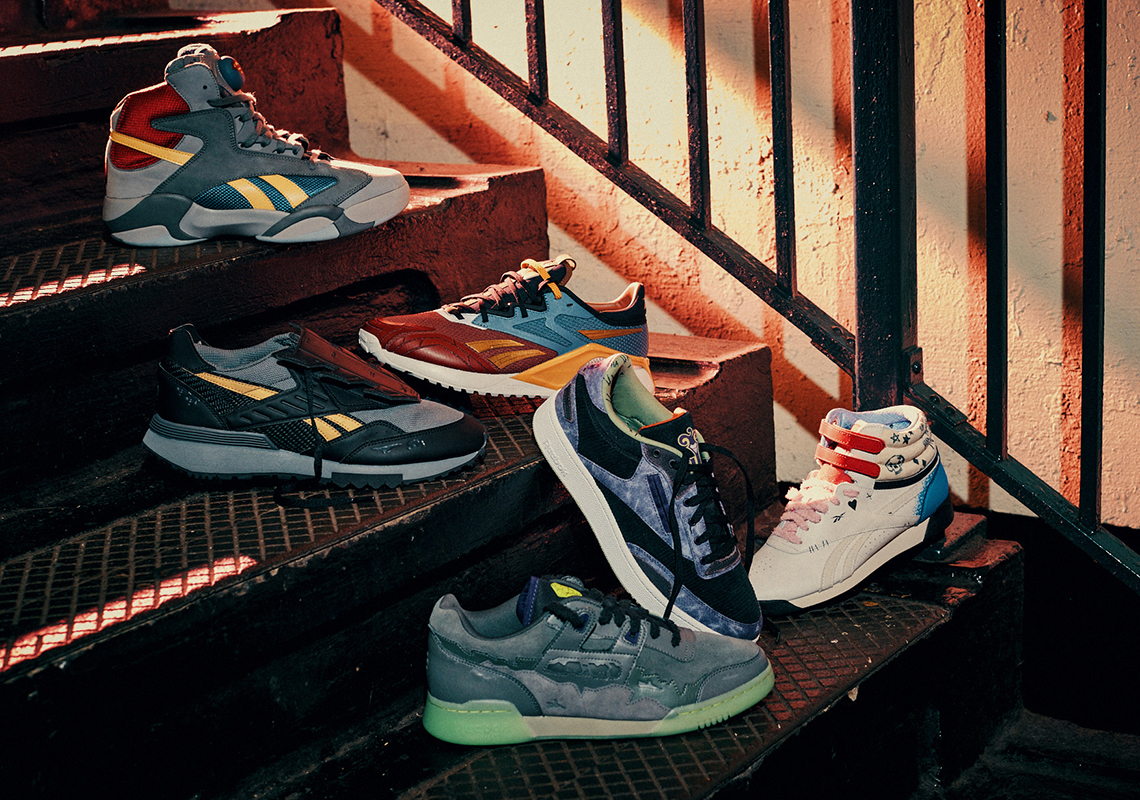 DC Shoes x Reebok
Celebrating the comic book universe's most iconic characters

Release Date: December 2nd, 2022
Store List
Air Jordan 12 "Black/Taxi"
A year late to its own anniversary

Release Date: December 3rd, 2022
Store List