Actress Mila Kunis has spoken out about the war currently escalating between Russia and her native country, Ukraine.
With her husband, Ashton Kutcher, by her side, the actress and the actor vowed to match donations upwards of US$3 million (approx. $4 million) to help provide immediate relief and humanitarian aid for Ukrainian refugees in the war-torn region.
"I was born in Chernivtsi, Ukraine in 1983. I came to America in 1991. I've always considered myself an American," the 38-year-old shared on a crowd-funding website. 
LIVE UPDATES: Putin claims invasion 'going to plan'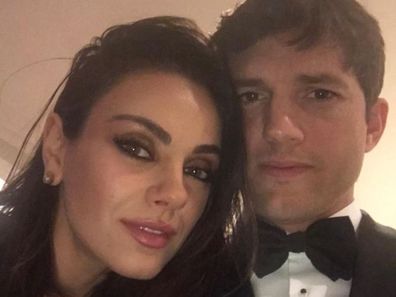 "A proud American. I love everything this country has done for myself and my family. But, today, I have never been more proud to be a Ukrainian," she continued. "The events that have unfolded in Ukraine are devastating. There is no place in this world for this kind of unjust attack on humanity." 
READ MORE: Joy Behar suffers painful fall on set of The View in front of live audience
Kutcher, 44, added that he has "never been more proud to be married to a Ukrainian", while praising the "bravery of the people of the country that [Mila] was born in". However, he said " the principle challenge right now is logistics. We need to get housing and we need to get supplies and resources into the area."
READ MORE: Midwife's 'hurtful comment' haunts Victorian woman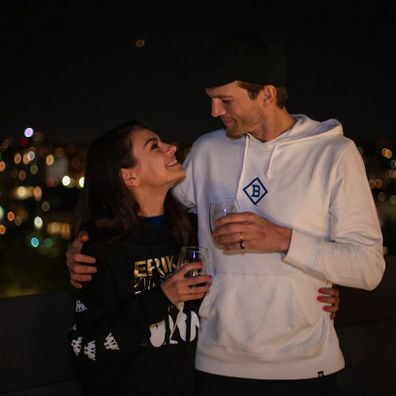 READ MORE: Bill Gates' work with Jeffrey Epstein factored into divorce
The couple are hoping to reach a goal of US$30 million (approx. $40 million) in donations. Currently, close to 6000 people have donated more than US$3 million (approx. $4 million), collectively. 
"The people of Ukraine are strong and brave but being strong and brave doesn't mean you're not worthy of support," Kunis concluded. "We need to support the people of Ukraine." 
For a daily dose of 9Honey, subscribe to our newsletter here.