Bono has opened up about a closely-guarded family secret for the first time in a candid interview, something he has kept quiet for the over four decades he has spent in the public eye as U2's frontman.
It's been known the 62-year-old musician has a brother, Norman Hewson, however, in an interview with BBC Radio 4's Desert Island Discs on Sunday morning UK time, Bono revealed he also has a half-brother, a fact he has never spoken about publicly before.
"I do have another who I love and adore," Bono told the radio program when he was discussing his upcoming memoir, Surrender: 40 Songs, One Story, in which he writes about finding peace and forgiving his late father, who died in 2001. He was referring to finding out he had a sibling "that I didn't know I didn't have … or maybe I did."
READ MORE: Nicole Kidman shares rare wedding photo to celebrate her 16th wedding anniversary with Keith Urban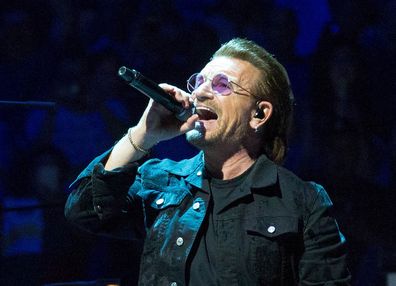 Bono's half-brother was born after their father, Brendan Robert 'Bob' Hewson, had an affair. The affair reportedly occurred when Bob was living with his wife – Bono and Norman's mother – and son Norman in Dublin.
The 'With or Without You' singer said learning he had a half-sibling from a secret romance his father had with someone other than his mother is what helped him rationalise Bob's behaviour when Bono's mother, Iris, died suddenly from a brain aneurysm when the musician was only 14 years old.
"My father was going through a lot. His head was elsewhere because his heart was elsewhere," Bono said. "I could tell my father had a deep friendship with this gorgeous woman who was part of the family and then they had a child, which was all kept a secret. Nobody knew."
READ MORE: Former AFLW star Moana Hope welcomes second child with model wife Isabella Carlstrom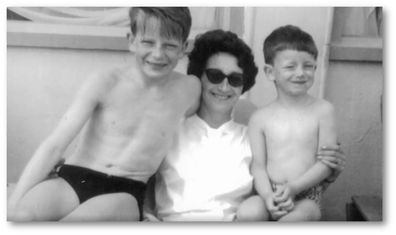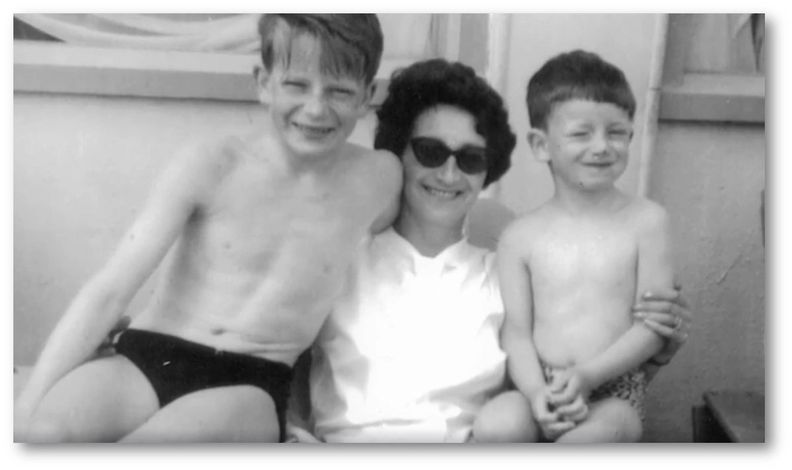 After Bono discovered his half-brother's existence, he questioned his father about their family and his relationship with Iris.
"I asked him, 'Did he love my mother?' He said, 'Yes,'" Bono recalled. "And so I asked him, 'How could this happen?' and he said, 'It can,' and that he was trying to put it right, trying to do the right thing.
"He wasn't apologising, he was just stating these are the facts. I am at peace with it."
Bono said once he knew the truth, he started regretting his behaviour as a teenager. During his teenage years, his relationship with his father was strained and deteriorated after the death of his mother.
READ MORE: Beloved British actor and Dad's Army star Frank Williams dies aged 90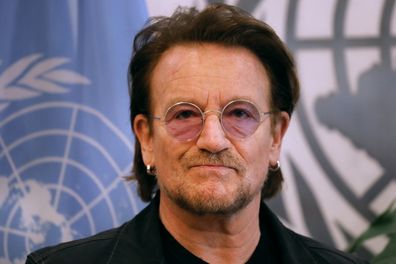 "I am sure I was hard to deal with. He was coping with other stuff in his life. He was very droll and very funny. But it got rough," Bono said. "I feel like I wasn't there for him."
Ultimately, Bono made a formal apology to his father after his passing, at a chapel in France.
"There was nobody there, I lit a candle and I got on my knees and I just said, 'Look I'm sorry I wasn't there for you, you went through a lot and please forgive me,'" Bono said. "And I felt free."
For a daily dose of 9Honey, subscribe to our newsletter here.