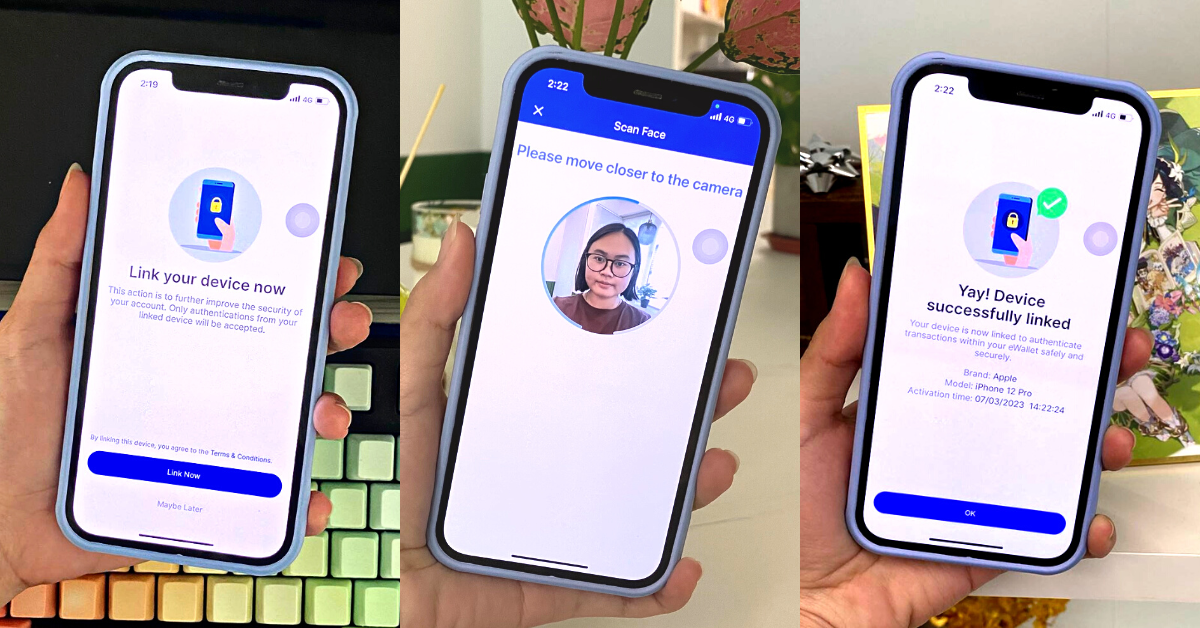 Touch 'n Go Sdn Bhd (TNG Digital) yesterday announced that they have implemented all five mandatory cybersecurity measures set by Bank Negara Malaysia (BNM) last year, ahead of the June 2023 deadline.
In November 2022, TNG Digital had already shared their commitment to implement the measures for Touch 'n Go eWallet within the first quarter of this year.
The added strategies are meant to combat scams involving financial institutions.
The first measure is face verification to migrate from SMS One Time Passwords (OTP). This is an approach that major banks like Maybank and CIMB Bank have already executed.
Face verification is now triggered when users log in to their eWallet app, change their eWallet PIN, make transactions, and reload their eWallet.
The second measure taken is the tightening of fraud detection rules and triggers for blocking suspected scam transactions. 
TNG Digital will observe users' accounts for abnormal activities or suspicious behaviours. If found, the account will be limited or blocked. Users will receive an email alert should their transactions go over the threshold set by the company.
Thirdly, TNG Digital introduced TapSecure, a mandatory one-tap approval function to authenticate users' transactions. This ensures that only devices linked to the user can be used for approving eWallet transactions. 
In other words, the authentication of electronic banking transactions is now restricted to one mobile device per user. 
There's also a verification and cooling-off period for users utilising certain TNG services for the first time. When users log in to their eWallet from a new device, there will be a top-up and payment limit for the first 48 hours. Any amount above that will be automatically rejected. 
Lastly, TNG Digital has established a dedicated hotline for customers to report financial scams. Users who have such unfortunate encounters can contact the fraud operations team at +603 5022 3888.
Between 2019 to 2022, global data analytics provider LexisNexis Risk Solutions reported that mobile fraud cases increased from 23% to 31% in Malaysia.
KPMG also reported that in the first seven months of 2022, Malaysians lost about RM415 million to scammers through online means.
All this to say, we're in pretty dire straits when it comes to the safety of our finances, and it's about time that more steps are taken to address these issues and increase our literacy in this space.