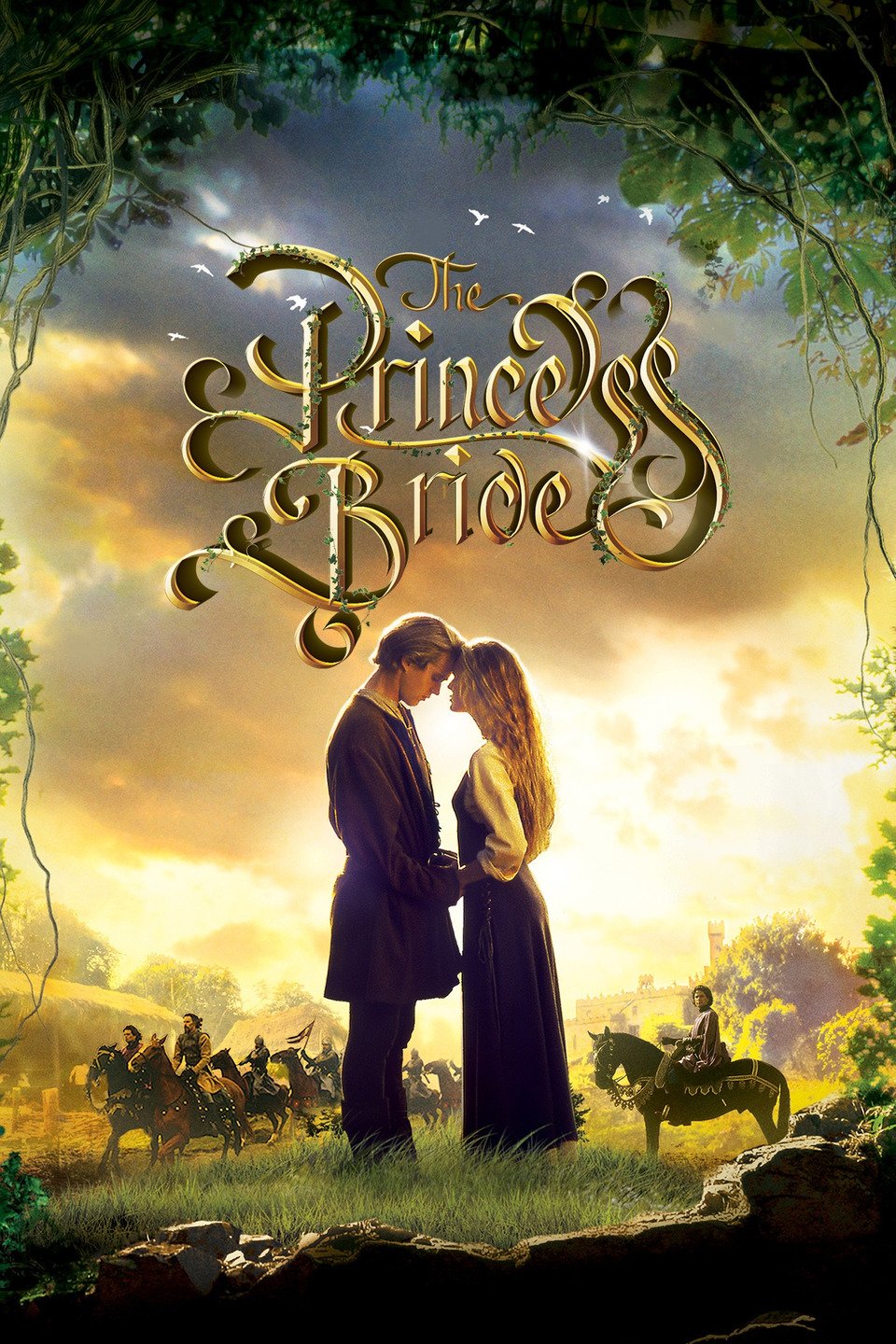 You might not remember that Billy Crystal was in The Princess Bride, and we wouldn't blame you.
Crystal was completely concealed and unrecognisable in the film, thanks to the heavy prosthetics and make-up he wore to play the witty and incredibly strange Miracle Max – aka the local medicine man.
Crystal, who is well-known as a comedy legend in the film and entertainment industry, famously improvised his entire performance.
He was reportedly so funny in his role, that he was the cause of many scenes needing to have multiple takes, due to cast members breaking out into fits of giggles.
In fact, lead actor Elwes wrote in his book Inconceivable Tales from the Making of the Princess Bride: "For three days straight and ten hours a day, Billy improvised thirteenth-century period jokes, never saying the same thing or the same line twice."
Throughout filming, Crystal often had the crew in stitches over his gags and jokes.