For what's felt like years, DJ Khaled has proclaimed he's "still in the meeting," driving the point home frequently on IG. But as the artist revealed earlier this week, deliberations have finally come to a close, and soon he'll release not one but multiple colorways of the Air Jordan 5. And that's not all that was revealed in the past few days, as adidas Yeezy, Nike, and even LaMelo Ball have shared enough to warrant applause.
As mentioned above, the Air Jordan 5 "We The Best" is coming very, very soon, complemented by a full collection of apparel. What's more, samples and Friends & Family offerings are to appear as well, which was confirmed by none other than DJ Khaled himself. Official images and details of future Jumpman releases have been unearthed, too, shedding further light on everything from the Air Jordan 11 Low "Pure Violet" to the split-colored Air Jordan 1 Mid.
Over at Nike HQ, the Swoosh continues to celebrate the Air Force 1 in honor of its 40th Anniversary, wrapping the classic sneaker in an ornate bow and a Fontanka-styled make-up. It seems Homer Simpson also found his way to Beaverton, as the Dunk Low has emerged in a colorway heavily reminiscent of the beloved cartoon icon. And alongside teasers of a Kasina x Nike Air Max 1 as well as the debut of a Hatfield-designed China exclusive, the brand has debuted the One Box, a sustainable alternative to traditional packaging.
adidas Yeezy, New Balance, and LaMelo Ball have been equally busy: the Three stripes are offering the Yeezy 700 v2 "Vanta" yet again; NB is celebrating themselves with DSM, while also adding pouches to the 2002R; and the athlete has brought the "Galaxy" theme to his signature Puma MB.01.
For details on all of the above and much, much more, check out top headlines from April 9th to April 15th below.
DJ Khaled Reveals Air Jordan 5 "We The Best" Collection
"MEETING STARTING NOW."
READ MORE: DJ Khaled x Air Jordan 5 "We the Best"
Air Jordan 11 Lows Emerge Via Official Images
Right in time for the Spring/Summer.
READ MORE: Air Jordan 11 "Pure Violet"
READ MORE: Air Jordan 11 "72-10"
Related News
READ MORE: Air Jordan 5 Low "Doernbecher"
READ MORE: Air Jordan 6 "UNC" (GS Restock)
READ MORE: Air Jordan 6 "Florida Gators" PE
READ MORE: Luka Doncic Reveals AJ11 Low IE PE
The "Split" Look Hits The Air Jordan 1 Mid
Yin and Yang.
READ MORE: Air Jordan 1 Mid "Split"
Related News
READ MORE: Air Jordan 1 Mid "Green Python"
READ MORE: Air Jordan 1 Low "Inside Out"
READ MORE: Air Jordan 1 Low "Green Python"
Nike Puts A Giant Bow On The Air Force 1
A present to sneaker culture.
READ MORE: Nike Air Force 1 "Bow"
Related News
READ MORE: Air Force 1 High "Fontanka"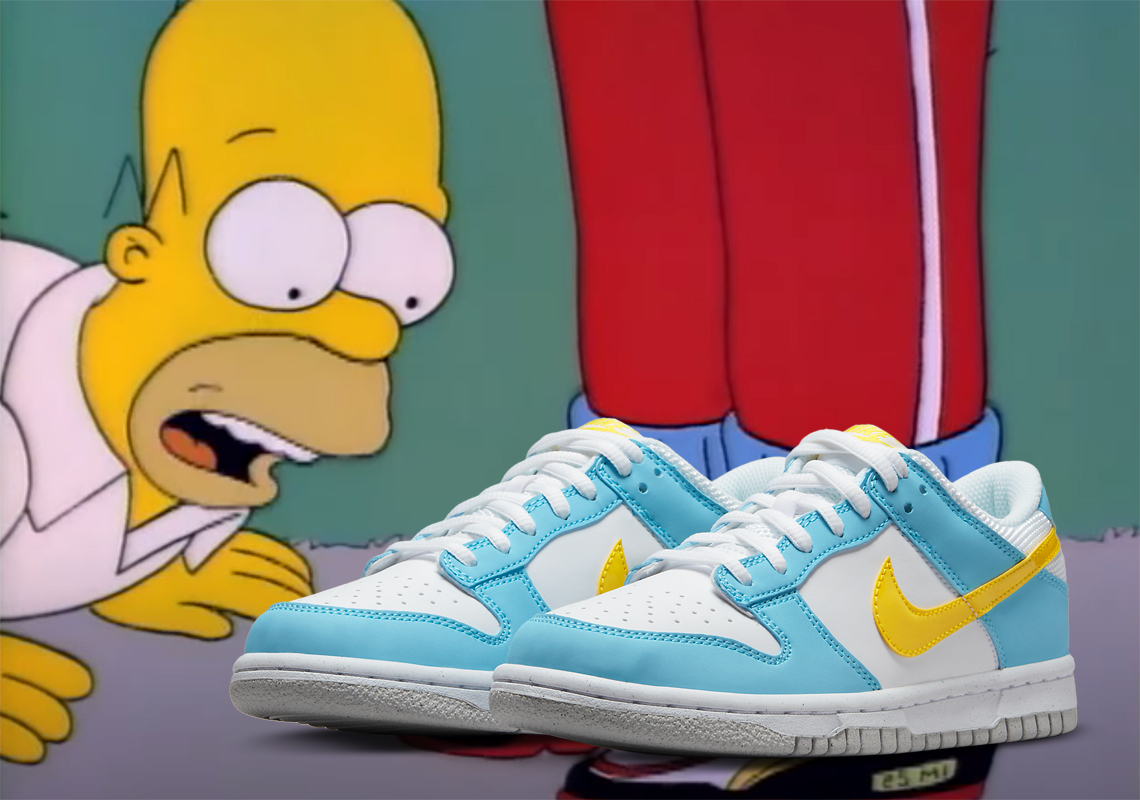 The Nike Dunk Revisits The "Homer" Colorway
"D'oh!"
READ MORE: Nike Dunk Low
Yeezy 700 v2 "Vanta" Returning In 2022
Another restock coming in hot.
READ MORE: adidas Yeezy 700v2 "Vanta"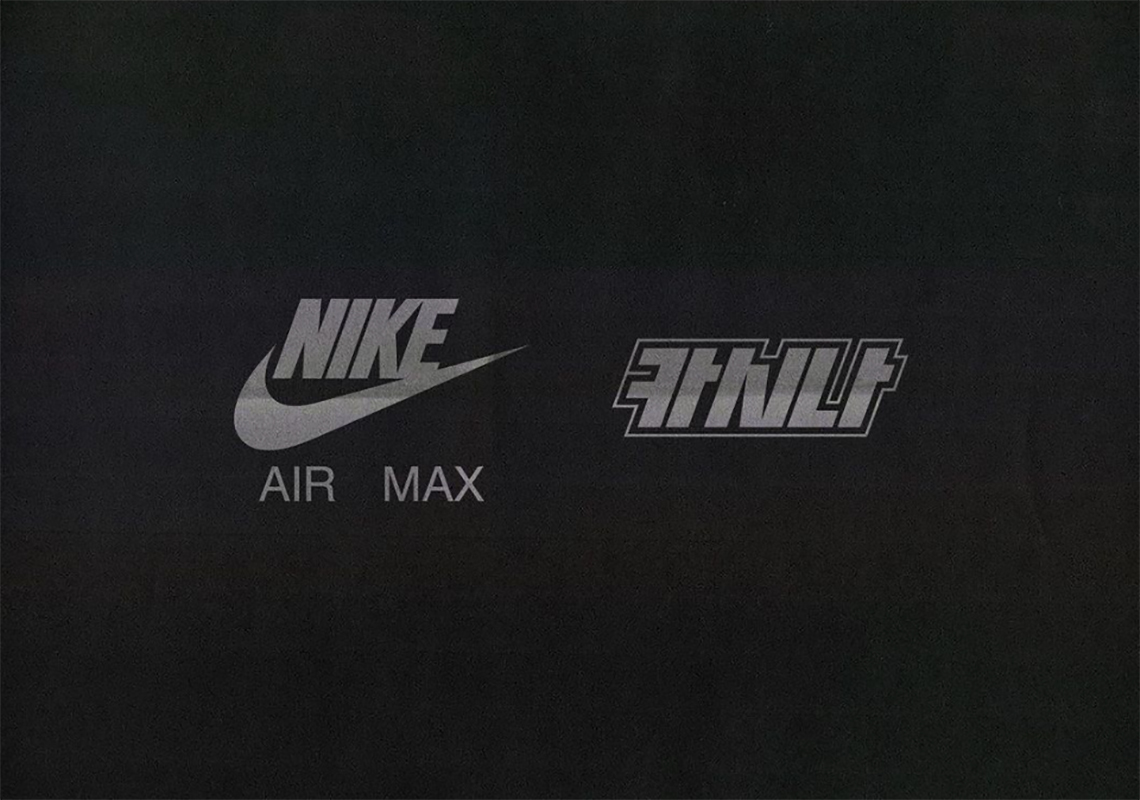 Kasina Teases An Air Max 1 Collaboration
We already know these are going to be great…
READ MORE: Kasina x Nike Air Max 1
Related News
READ MORE: Nike Air Max 97 "Chlorine Blue"
Nike's One Box Cuts Shipping Waste In Half
Part shipping box, part shoebox.
READ MORE: Nike One Box
Tinker Hatfield's Nike Zoom Court Dragon Is A China Exclusive
You'll have to find a proxy to grab a pair of these…
READ MORE: Nike Zoom Court Dragon
New Balance Adds Nylon Pouches To The 2002R
Don't worry — it's removable.
READ MORE: New Balance 2002R "Pouch"
Related News
READ MORE: DSM x New Balance 991
LaMelo Ball And Puma Revive The "Galaxy" Concept
Out of this world.
READ MORE: LaMelo Ball x Puma MB.01 "Galaxy"