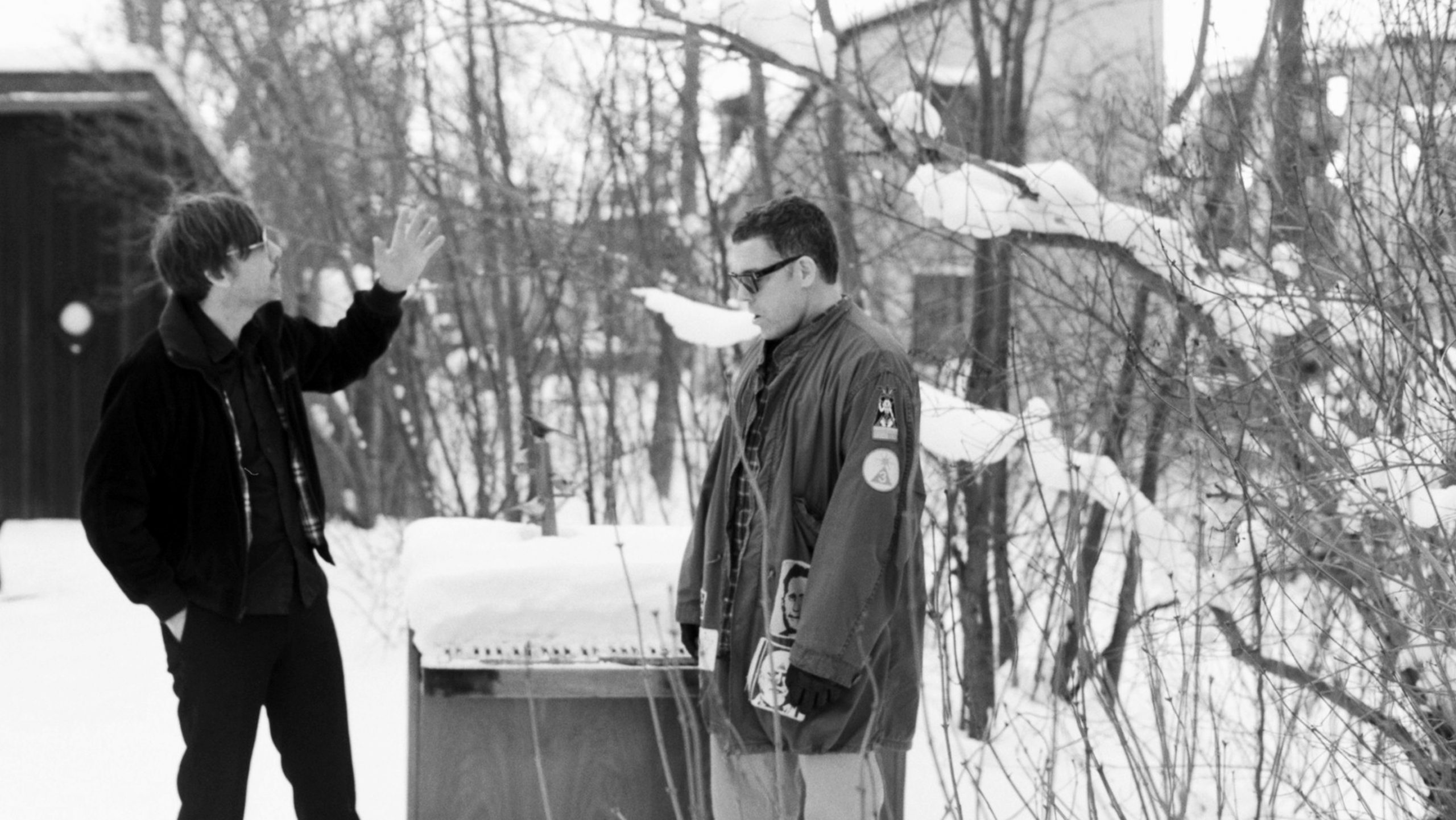 Joakim Åhlund and Björn Yttling release their first album today since 2012. Smile…their joined collaboration results with indie that is both teasing yet staid…the yellow van—painted black! With experimental rock neither overly optimistic nor lugubrious. Futuristic in quality, their technology is bridled with an underlying sensitivity. Phantom Island, their latest contribution is a layered rhythmic dialogue. Having partnered with the likes of Charli XX and Lykke Li…Smile's new sound is the melodic cross between forrest and jungle…neither sweet nor salty and introduces a smoothness that beats with a utopian cadence …. Phantom Island is complete with bells, whistles, and a cat's pajamas. 'Call My Name' featuring a partnership with Robyn also acts to reaffirm the groups affinity for all that is blue and yellow.
How did you first meet Robyn?
We've been friends for a long time, I think I first met her through our mutual friend Christian Falk, who was a legendary Swedish musician producer and songwriter who worked with Robyn early in her career. Christian has since then sadly passed away, but he lives on in our hearts and through his music.
The melody in this single is different compared to Robyn's previous work, what inspired this?
We do things a little differently as a band, we have more of a live approach to recording, and perhaps we are a little less pop than what you would expect from Robyn.
Why do you think that there is so much great music that comes from Scandinavia?
There are a lot of talented songwriters and musicians here, and I think there's a quite strong work ethic among them. Most people I know in music are quite ambitious and hard working.
How do you feel about the upcoming release?
We are super excited to unleash this beast of an album on the unsuspecting world. We are proud of it, and we can only hope that others will appreciate it as much as we do.
From start to finish how long does it take to produce your tracks?
This record has taken us 9 years to make ha-ha. But we haven't been working all that time, we have worked sporadically at this project because both Björn and myself are involved in quite a few other things besides Smile. But once we get together and do Smile stuff, in fact we are quite fast. We rarely argue about direction but are quite synched and efficient.
When collaborating on a work, how easy is it to agree on the right sound?
Björn and I have quite similar taste and we very rarely disagree when it comes to making music. We have our different sides of course, Björn is a lot better than I am at certain things and we really complement each other well, I think.
Swedish or US pancakes?
I like Swedish" Kroppkakor" better. It's a type of Swedish dumpling, made with flour, potatoes, and mushrooms.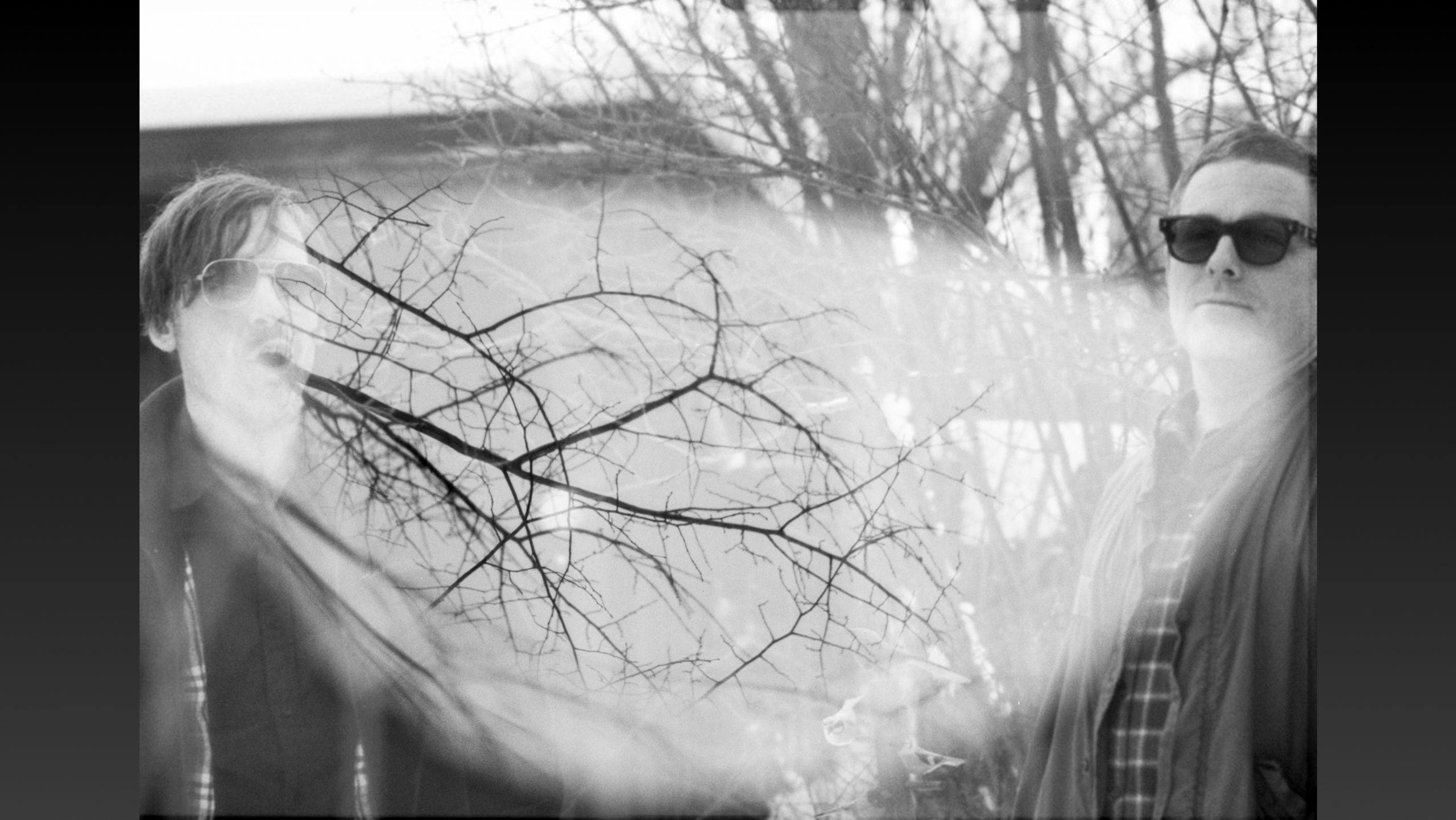 Connect With Smile:
Story/Alexander Mays
Photos/Jenny Källman