Peter Andre has shared shocking footage of the moment his house was struck by lightning while he was inside with his teenage daughter, Princess.
Posting to Instagram, the Mysterious Girl singer revealed the aftermath of the incident, assuring fans that he and his daughter, 15, were okay.
"Alright, the house has been struck by lightning, flipping heck," the 49-year-old said. "Holy heck."
Watch the video of Andre's house above.
READ MORE: Cruel attack after Magda Szubanski 'ban' tweet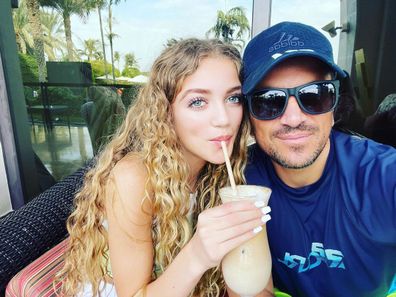 READ MORE: Kyle and Jackie 'O' return after dramatic on-air storm out
He captioned the post: "Our house just got struck by lightning. The loudest thing I've ever heard. Alarms going off. This is mad. Thank god Princess is ok. Although don't know what was louder, her scream or the roof".
The singer revealed that the house chimney had been struck, with bits of brick flying off and landing in their garden.
The Australian performer's wife Emily Andre wasn't home at the time, but commented under the post: "I'm just so glad you are all ok. Typical the one week I am away this happens 😢😢 xxx."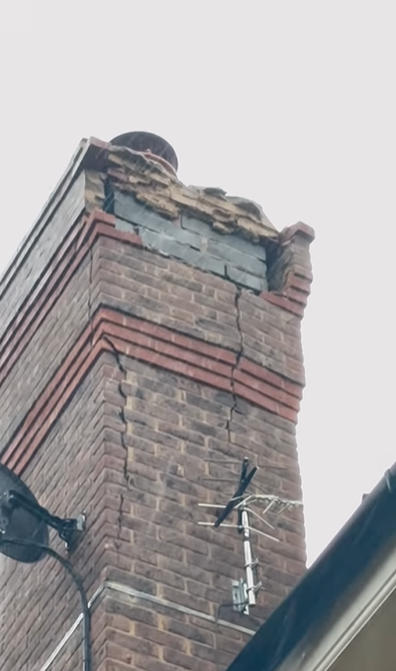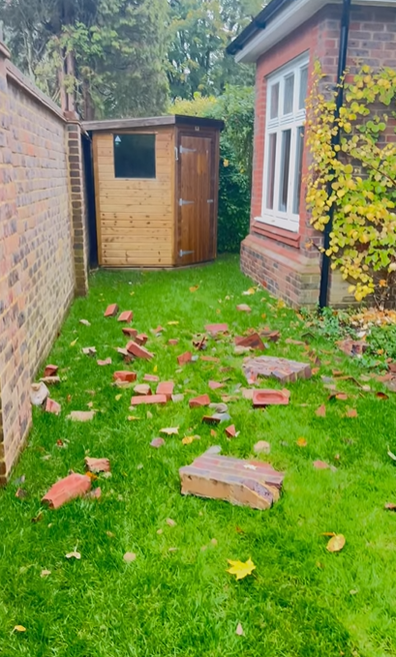 For a daily dose of 9Honey, subscribe to our newsletter here
Plenty of the singer's friends expressed concern, with one commenting: "mate that looks savage. Glad you are ok though."
Another offered, "Come to mine".
While Andre's daughter, who he shares with ex-wife Katie Price, was a little shaken up, the singer assured fans the two of them were fine.
READ MORE: Travis Scott hits back at rumours he cheated on Kylie Jenner