Selena Gomez has left a heartbreaking response to a viral video that reflected on her ill-fated relationship with ex Justin Bieber.
The singer and actress surprised many TikTok users when she commented on a video montage a fan posted on the platform which feature images of her from the 2010s, when she was dating the pop star.
"The reason why Selena is always skinny when she dates Justin," read the caption overlaid on the images. In a voiceover, TikToker then said of Gomez: "My poor baby."
READ MORE: Adele surprises with candid divorce confession at packed concert
Unable to display TikTok on this browser
The clip then cuts to an Instagram comment she made in 2014 in which she claimed she was "too normal" for Bieber, who would "rather" date "models".
The video has since been viewed by 3.7 million views users, one of which was Gomez, who left sad-face emoji in the comments section. Her reaction has clocked up 40k 'likes' and counting.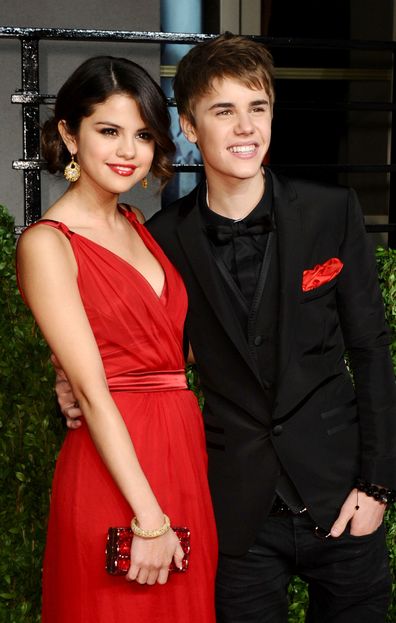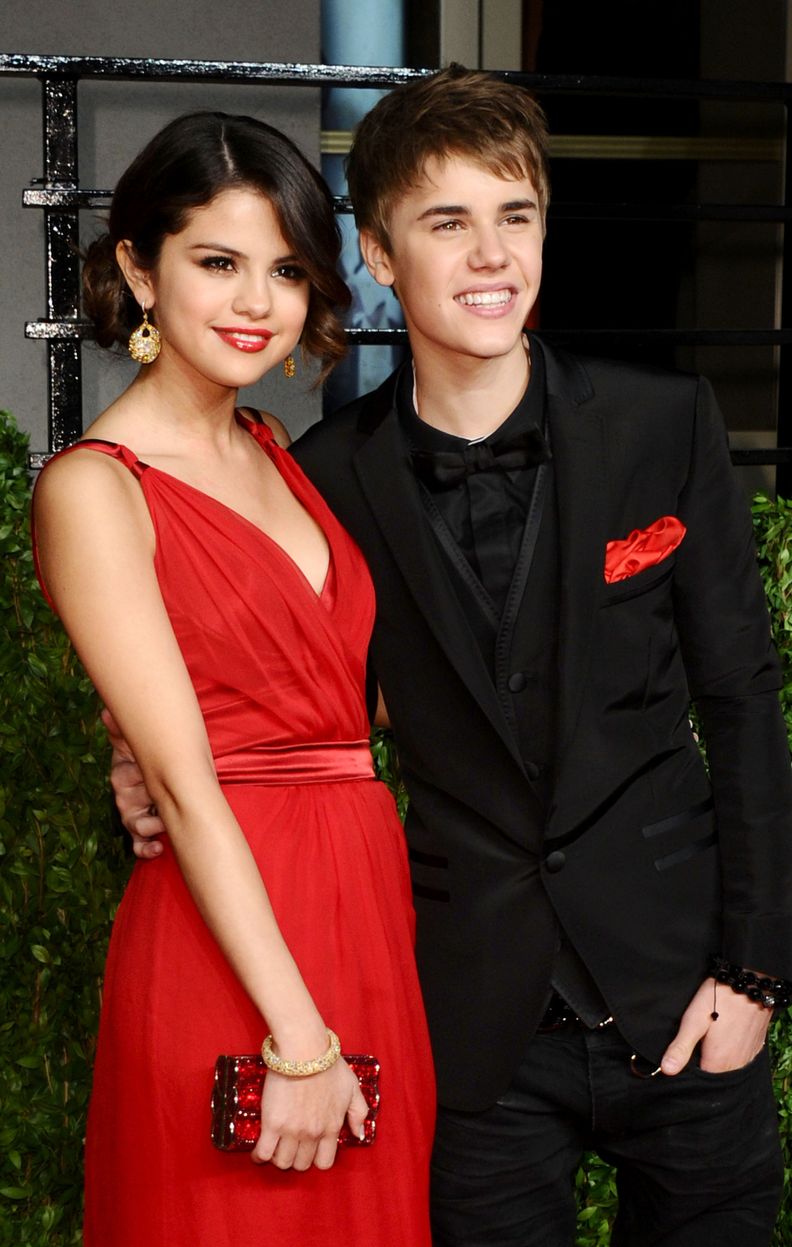 Gomez and Bieber on and off from 2010 to 2018. That same year, he reconnected with ex-girlfriend, model Hailey Baldwin, with the pair marrying in September that year.
READ MORE: Aaron Carter's fiancée hits back at his mum's 'hurtful' comments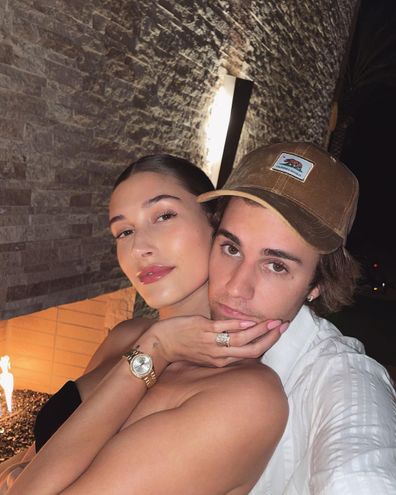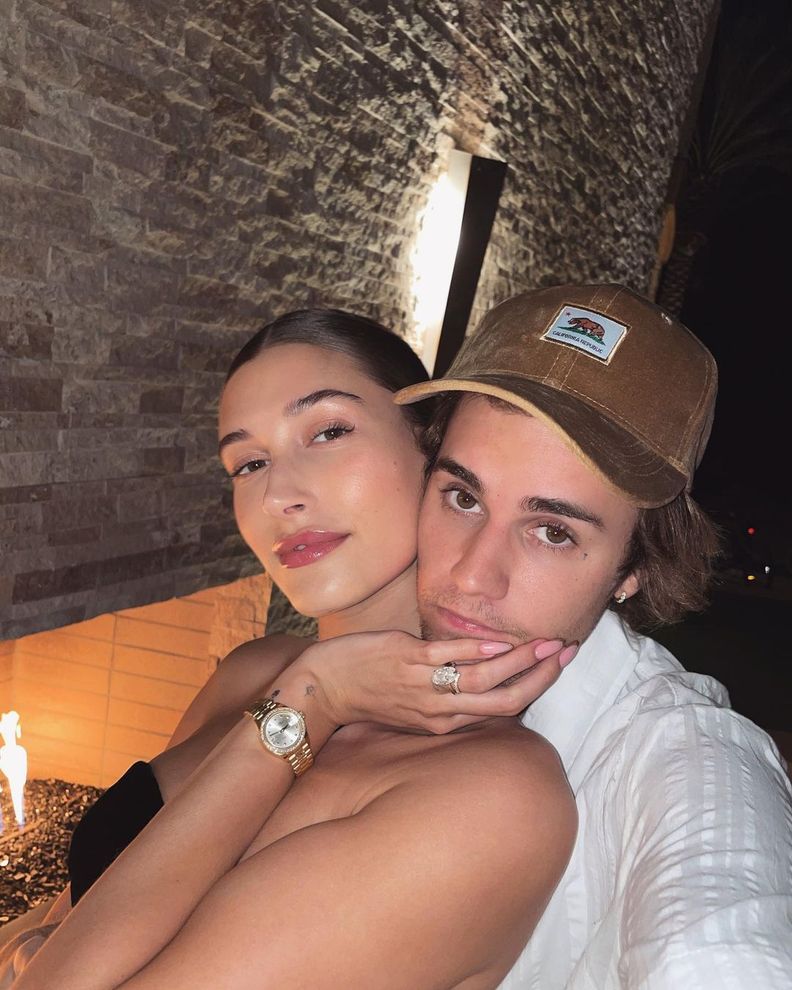 The timeline of both relationships have come into questions, with many fans wondering if there was an overlap between Bieber's breakup with Gomez and his reconciliation with Baldwin.
However, after years of speculation, Baldwin cleared the air two months ago during a Call Her Daddy podcast interview.
"It's all respect. It's all love," the model shared, revealing she and Gomez have spoken privately in recent years.
"Neither of us owe anybody anything except respect. I respect her a lot, and I think there are no expectations [between us]. I respect her."
READ MORE: Singer Patti LaBelle rushed off stage at concert due to bomb threat
"A lot of the perpetuation and the hate comes from 'Oh, you stole him.' It's about people knowing the truth. Because there's a truth," she added.
The women further rubbished feud rumours when they posed for a selfie and hugged it out at the Academy Museum's gala in October.
Weeks later, Gomez shrugged off the viral moment, saying it was "not even a thing" and "not a big deal". 
For a daily dose of 9Honey, subscribe to our newsletter here.