The Obi-Wan Kenobi stand-alone series has concluded – well, at least for now.
The finale saw huge cameos, some 23 years in the making, also offering intense battles that'll no doubt change the way we'll look at the original trilogy going forward.
It's also expected to be the last time we'll see Ewan McGregor's Obi-Wan Kenobi, but the actor says he's keen for more.
WARNING: Spoilers ahead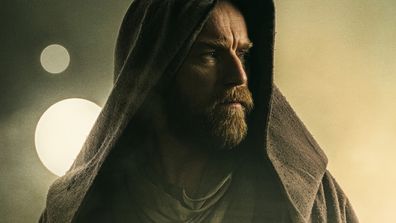 The finale had high hopes for an ultimate showdown between Obi-Wan Kenobi and Darth Vader – and boy, do we get it.
Obi-Wan is back! After a moment of what seemed like a crushing defeat, Kenobi unleashed on Vader.
What's underneath the mask was revealed, and Vader makes clear that Anakin Skywalker is gone. It's hard to get sucked into big battles and key plot points, because with the Star Wars Skywalker saga we know the outcome. Everyone knows the outcome.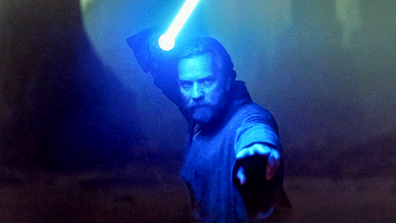 We know Obi-Wan doesn't die, we know Darth Vader doesn't die, we know little Leia and Luke are fine and so on and so forth. But it still works. 
Unlike The Mandalorian, Obi-Wan Kenobi is essentially a plot filler, and a glorious plot filler at that beautifully adds to the classic story we already know. 
But what Obi-Wan Kenobi the series does that the other Disney+ shows don't is change the way we look at the original Star Wars trilogy.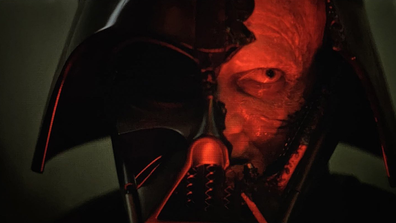 From Obi-Wan's relationship with young Princess Leia, to Vader and Kenobi's deadly bout aboard the Death Star in A New Hope, it can all be looked upon with a fresh story in mind. 
The finale saw a few exceptional cameos, with Ian McDiarmid reprising his role as Emperor Palpatine and Liam Neeson *finally* making contact with Kenobi as a force ghost Qui-Gon Jinn.
While McDiarmid's cameo was a nice touch, it wasn't as impactful as witnessing Liam Neeson return to Star Wars in the flesh after 23 years.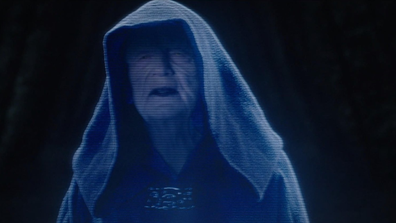 Misguided Sith Inquisitor Reva, played by actress Moses Ingram, has finally let go of her hatred.
After a crushing defeat by Darth Vader, Reva was left for dead. But she pushed on only to disocver the galaxy's biggest secret – Darth Vader, aka Anakin Skywalker, has a hidden child on Tattooine.
Moments were tense when Reva was hunting down a 10-year-old Luke Skywalker, but she couldn't go through with it and let the boy live, throwing down her red lightsaber and consoling in Obi-Wan.
What's next for Reva? Rumours are swirling whether we'll get a spin-off series featuring her character.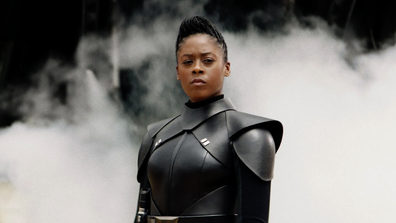 There's still so much more of Obi-Wan's story to be told, yet rumours of a second season are just that – rumours. 
While Obi-Wan Kenobi actor Ewan McGregor admits the Disney+ show was intended to be a one-off, he's expressed interest to make more.
"Would I like to make another one? Yeah, I would like to make another one," McGregor told Entertainment Weekly. 
"I had such a great time working with Deb [Deborah Chow, director], and the actors that we had in this were so great to work with, and the crew are just, I can't tell you."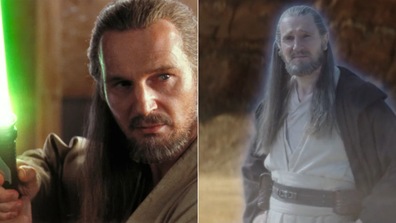 So where to now? The finale saw Obi-Wan Kenobi rejoin his old Jedi Master and walk off through the canyons of the planet Tatooine.
A Season 2 would be very welcome by fans, but seeing Obi-Wan and his old master together again instills my faith in the future of the franchise, regardless.
If you're itching for more, I'd recommend checking out the Star Wars: Rebels animated series, where a certain Jedi Master makes a prominent appearance.