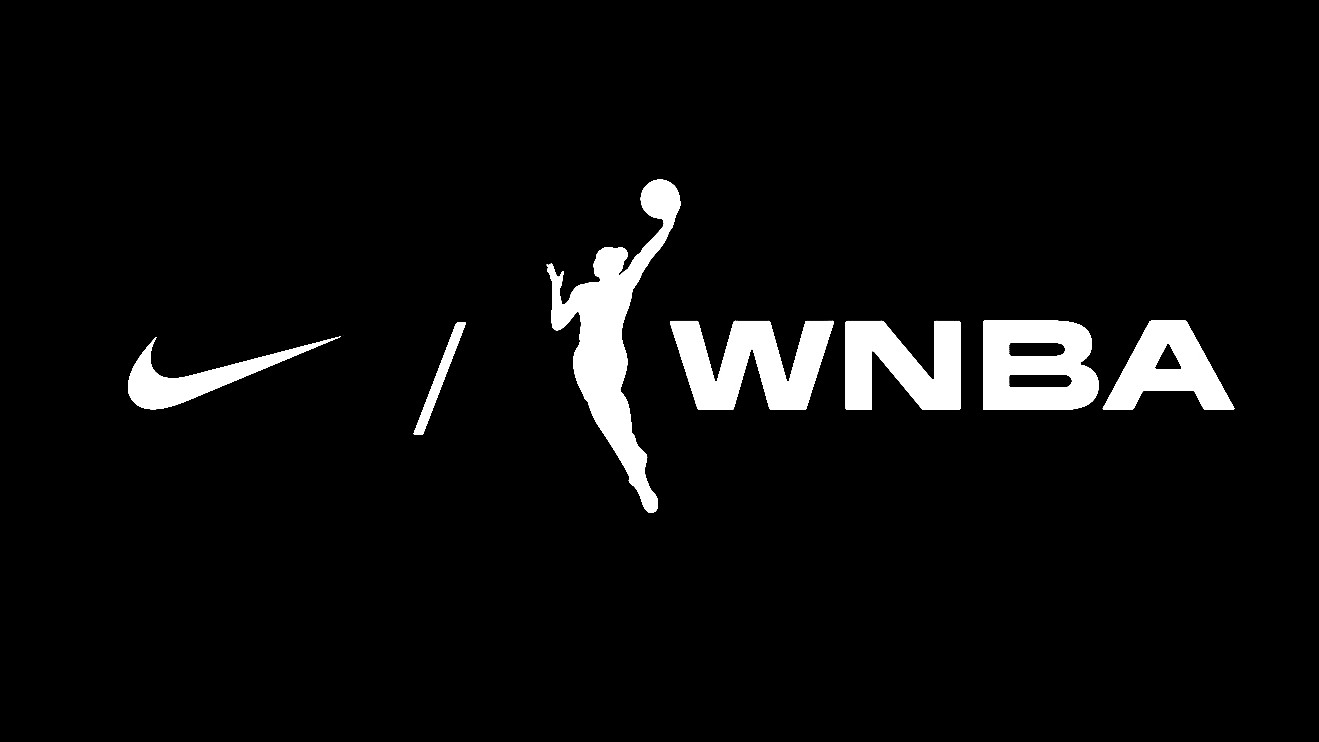 Not only has Nike been the official outfitter of the WNBA since 2018, but the brand has now become one of the league's newest investors.
Just moments ago, Nike, Inc. announced it has made an equity investment in the WNBA to help redefine the sport for a new generation of players, fans and girls. Nike says the investment will provide an increase in capital and resources that will accelerate the league's growth.
"Women's sport is one of the best investments, with great potential to impact and grow the next era of basketball," Nike vice president of North America leagues partnerships Sonja Henning said. "Nike has always been more than a sponsor with the WNBA—we're a strategic partner. And we're proud to be part of a movement that is redefining sport for a new generation —for WNBA players, fans and girls."
The sportswear brand isn't the only entity that is backing the WNBA, as the league also announced today that it received its largest-ever capital raise for a women's sports property with the help of new investors like Nike as well as existing WNBA and NBA owners.
Nike and the WNBA will collaborate as part of the investment to deepen the league's storytelling while increasing visibility for its athletes and bringing more females into the sport through additional grassroots opportunities.