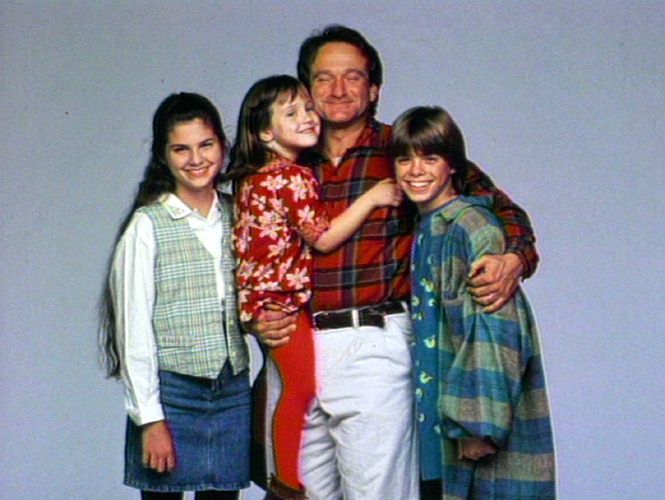 Following Mrs. Doubtfire's commercial success, Brosnan, now aged 69, was cast as the suave superspy 007 — the fifth actor to play James Bond in the eponymous series.
If he wasn't a household name prior to his portrayal of the MI6 agent with a license to kill, then he was now.
Brosnan starred in four Bond films — GoldenEye (1995), Tomorrow Never Dies (1997), The World Is Not Enough (1999) and Die Another Day (2002) — before confirming he was finished with the role in February 2005, and Daniel Craig took over shortly after.
Following his tenure as Bond, Brosnan went on to star in both Mamma Mia! films, his performance in the first of which earned him a Golden Raspberry Award for Worst Supporting Actor. The Irishman also appeared in various film and television projects, with his next film The King's Daughter, where he plays King Louis XIV, expected to be released soon.
Brosnan has been involved with multiple charitable and activist causes, including becoming an ambassador for UNICEF Ireland in 2001, advocating for the end of nuclear testing with Greenpeace and being a vocal supporter of same-sex marriage.
With his second wife and Halle Berry, Cindy Crawford and Daryl Hannah, Brosnan successfully fought a proposed natural gas facility off the coast of Malibu in a three-year campaign from 1997 to 2000.
As well as this, Brosnan, who is an artist and illustrator, often raises money for charitable causes through the sales of his artwork.
Brosnan met his second wife, American journalist Keely Shaye Smith, in Mexico in 1994. They married in Ireland in 2001, and had two sons, Dylan and Paris, together. Brosnan is also a father to Sean, 37, whom he had with his first wife, Cassandra Harris, as well as to Harris' children Charlotte and Chris.
While initially he was a step-father to Charlotte and Chris, Brosnan adopted them after their father died in 1986.
In 2013, his daughter Charlotte passed away from ovarian cancer at the age of 41, two years younger than her mother had been. Cassandra Harris had passed away from ovarian cancer 22 years earlier.