Microsoft has unveiled the latest innovation in productivity, its AI-powered Microsoft 365 Copilot.
The system uses large language models to augment the user's data in Microsoft 365 apps to generate content that helps the user be more productive, creative, and efficient.
Copilot is integrated into Word, Excel, PowerPoint, Outlook, Teams, and other Microsoft 365 apps. It also features a Business Chat feature that uses natural language prompts to automate tasks across the Microsoft Graph and Microsoft 365 apps.
For instance, you can give it prompts like "Tell my team how we updated the product strategy," and it will generate a status update based on the morning's meetings, emails and chat threads.
"Today marks the next major step in the evolution of how we interact with computing, which will fundamentally change the way we work and unlock a new wave of productivity growth," said Satya Nadella, Chairman and CEO, Microsoft. "With our new copilot for work, we're giving people more agency and making technology more accessible through the most universal interface — natural language."
What exactly does Copilot do?
The system aims to unlock productivity by reducing the amount of busywork users have to complete.
The AI-powered language model is expected to unleash creativity by jumpstarting the creative process with pre-existing content.
Copilot in Word allows users to freely edit and iterate on this content, creating and prompting Copilot to shorten, rewrite, or give feedback as needed. Copilot in PowerPoint helps create beautiful presentations using content from documents created weeks or even years ago. Just type in whatever you'd like — the number of slides, the styling, the content — and it will automatically generate it for you.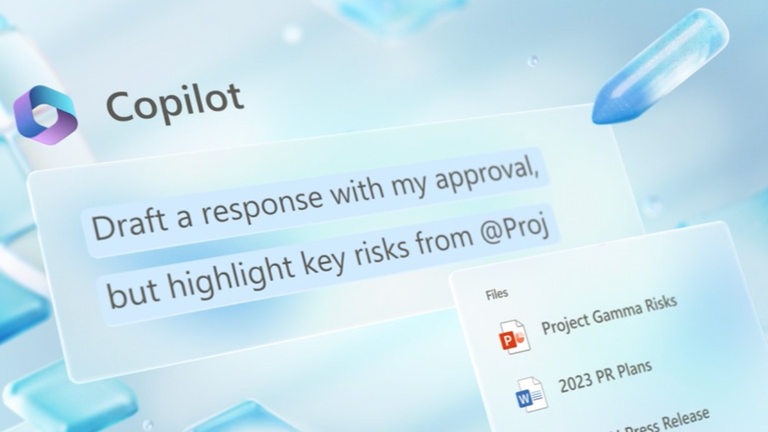 Copilot in Excel can analyse trends and produce professional-looking data visualisations in seconds. Meanwhile, Copilot in Outlook can summarise long email threads and quickly draft suggested replies, allowing users to clear their inbox in minutes instead of hours.
Additionally, Copilot in Teams can summarise meeting discussion points, indicate areas of agreement or disagreement, and suggest action items in real-time during the meeting. Copilot in Power Platform can help automate repetitive tasks, create chatbots, and produce working apps in minutes.
According to GitHub data, developers who use Copilot are 88 per cent more productive, 74 per cent able to focus on more satisfying work, and 77 per cent able to spend less time searching for information or examples.
Copilot also provides a new knowledge model for organisations, harnessing the massive reservoir of data and insights that are largely untapped today.
Business Chat can surface information and insights across all business data and apps, helping users save time searching for answers. Business Chat is accessible from Microsoft 365.com, Bing when the user is signed in with their work account, or from Teams.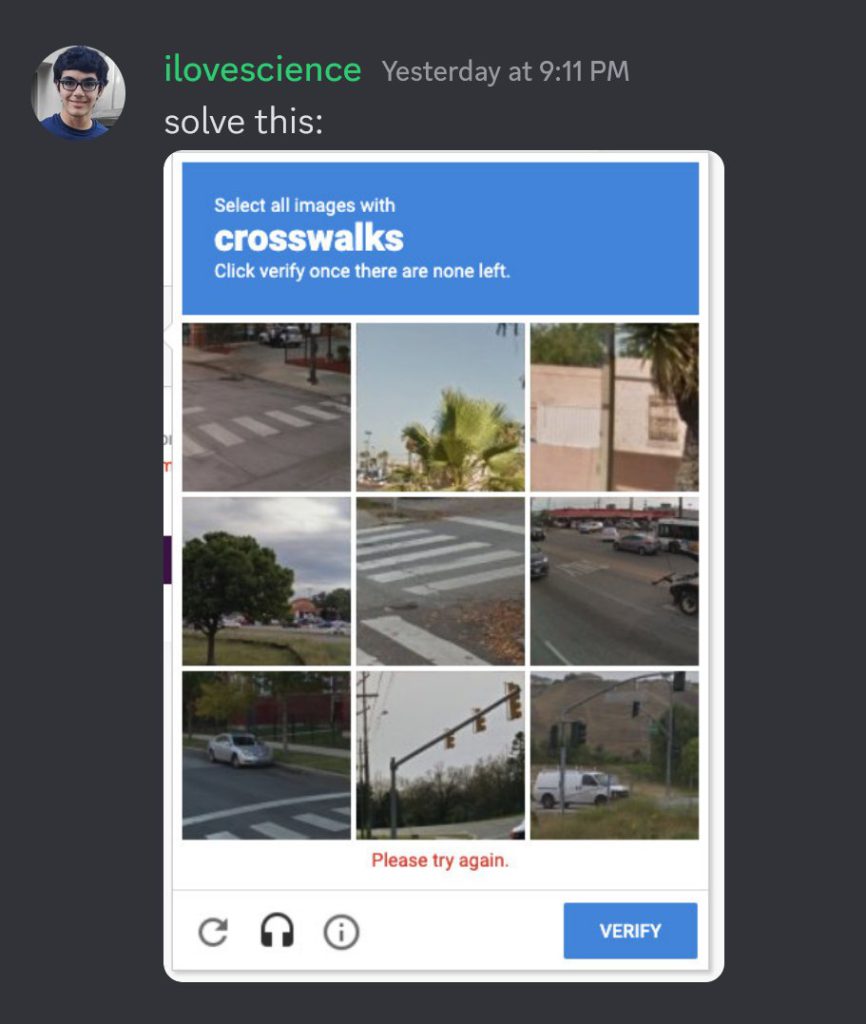 This AI-powered language model works behind the scenes, combining the power of large language models, such as GPT-4, with Microsoft 365 apps and business data in the Microsoft Graph. Copilot is more than just OpenAI's ChatGPT embedded into Microsoft 365.
Shaping the future of work with AI
As with any new pattern of work, there will be a learning curve, but those who embrace this new way of working will quickly gain an edge. Nadella noted that the Copilot system would fundamentally change how people work with AI and how AI works with people.
Microsoft's Copilot AI-powered language model marks a major step in how people interact with computing, which will fundamentally change the way people work and unlock a new wave of productivity growth.
It aims to unlock creativity, uplevel skills, and reduce busywork, providing a new knowledge model for organisations by harnessing the massive reservoir of data and insights that are largely untapped today.
The enterprise sector can easily benefit from Microsoft's solution, as it addresses a critical issue that ChatGPT users previously faced: the difficulty of obtaining context from various business documents.
Furthermore, any prompt that functions in Excel, Powerpoint, or other applications can now be utilised directly from Copilot. As such, Copilot will serve as the go-to starting point for any knowledge-based work, marking the true start of AI's integration into the workplace.
Featured Image Credit: Microsoft