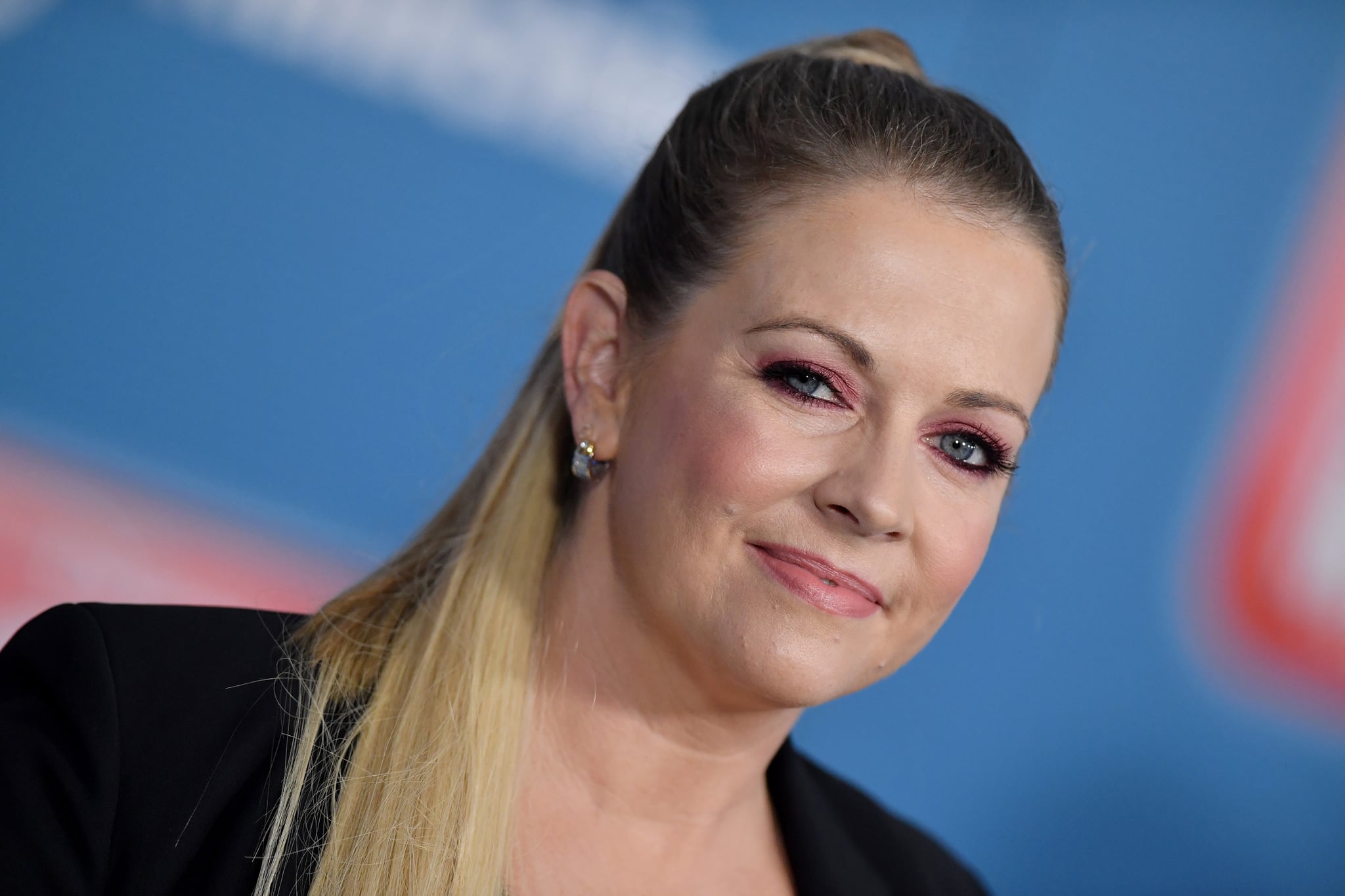 Melissa Joan Hart is speaking out about Monday's mass shooting at a Nashville elementary school called The Covenant School, and how she was involved in the aftermath of the tragic incident. AP News reported that three children and three adults were killed when a shooter opened fire at the school. The following day, Hart — who lives in Nashville — revealed in an emotional Instagram video that she helped some kids and teachers flee the scene of the shooting.
"My kids go to school right next to a school where there was a shooting today," she said, writing in a caption, "This was too raw to post yesterday but wanted you to hear this story." Hart went on to explain that she and her husband, Mark Wilkerson, "were our way to [their] school for conferences," adding, "Luckily our kids weren't in today."
"We helped a class of kindergarteners cross a busy highway, that were climbing out of the woods, that were trying to escape the shooter situation at their school," she continued. Hart also mentioned that she helped a mom reunite with her children as well. On the verge of tears, Hart concluded, "I don't know what to say anymore. It is just — enough is enough. Just pray. Pray for the families."
Hart noted this isn't her first experience with a school shooting. Before moving to Nashville, she lived in Connecticut where, according to her, the 46-year-old actor and her family "were in a school a little ways down from Sandy Hook" — where the 2012 shooting took place in which six adults and 20 children were killed.
The Nashville school shooting is one of 130 that has occurred in these first three months of 2023, alone. It follows a May 2022 shooting at Robb Elementary School in Uvalde, TX, which left 21 people dead, including 19 children.
If you're looking for ways to help, you can directly support those affected by the Covenant School shooting by donating to fundraisers created for victims and their loved ones. If you're in search of more information on how to get involved in the fight against gun violence, research your local representatives' stances on gun reform and vote for candidates who support common-sense gun-safety laws. You can also donate to gun-reform organizations working to enact this change at local and federal levels.
Watch the rest of Hart's emotional video above.