Margot Robbie has revealed that her highly teased Pirates of the Caribbean spinoff will not be going ahead.
News of the project emerged in early 2020, with The Hollywood Reporter revealing that Robbie was set to star in the spinoff of Disney's popular billion-dollar franchise.
But in a recent interview with Vanity Fair the actress, 32, revealed the project had been dropped, or more specifically, Disney's executives "don't want to do it".
READ MORE: John Aniston, Days of Our Lives star and Jennifer Aniston's father dies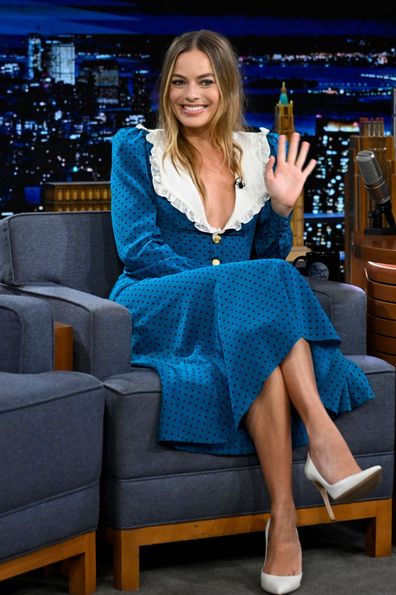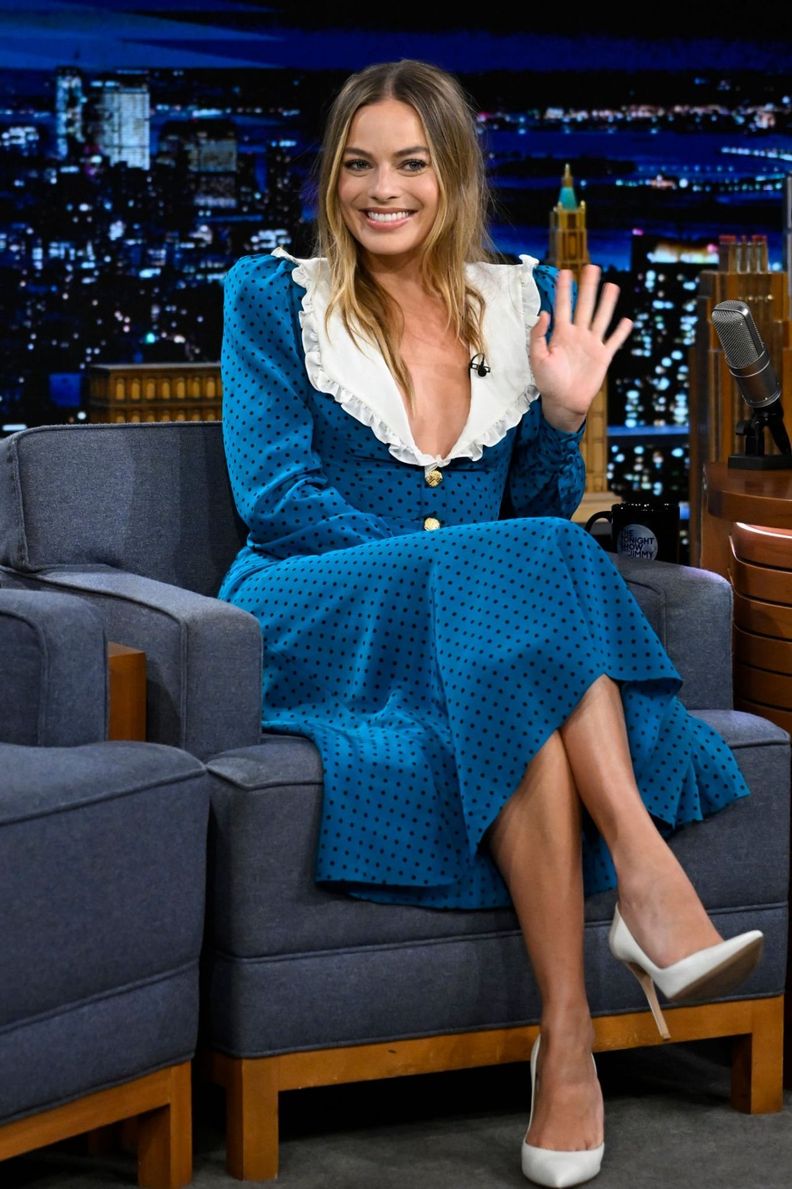 READ MORE: Jackie 'O' drops on-air bombshell after health battle
"We had an idea and we were developing it for a while, ages ago, to have more of a female-led – not totally female-led, but just a different kind of story – which we thought would've been really cool, but I guess they don't want to do it," she told the publication.
Back in 2020, Birds of Prey screenwriter Christina Hodson was set to write the Pirates spinoff, which would have reunited the pair after their time on that film together in 2020.
The franchise has accumulated over $4.5 billion (approx. $6.7 billion) for Disney since 2003's Pirates of the Caribbean: The Curse of the Black Pearl.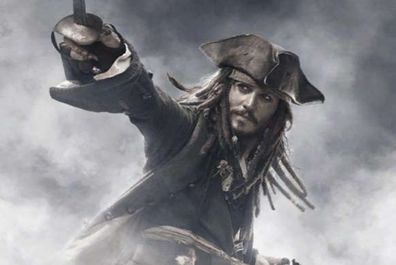 For a daily dose of 9Honey, subscribe to our newsletter here
At the time that Robbie's spinoff of the series was announced, it was reported that Johnny Depp, who famously plays the quirky Jack Sparrow in the series, would not be appearing.
The news followed Depp being memorably dropped by Disney and from his upcoming appearance in the Fantastic Beasts series, following the publication of his ex-wife Amber Heard's bombshell op-ed in The Washington Post in 2018.
It is unclear if Disney dropped the project due to the ongoing controversy and media attention brought to Depp during his legal battle with Heard, and their lengthy defamation trial this year.
Depp won all three counts of his defamation lawsuit against Heard in June, after a jury found she could not substantiate her claims of emotional, physical and domestic abuse during their marriage.
Heard has since filed an appeal against Depp's win of $15 million, and Depp has now appealed the only win Heard got in their trial of $2.9 million.
READ MORE: Dave Chappelle divides with comments on Kanye