The Moon Baby is a Philadelphia-based recording artist, writer, and event producer.  "The One You Need (Work Tape)" is an exciting project that only proves her talent and drive. 
She is currently working on The Want You Have, a remix project for the full album, featuring producers from queer nightlife like Slowdanger and DJ Elvin T. 
The One You Need was originally released in September of 2021 and produced by synth musician Troxum. "The One You Need (Work Tape)" will be released on July 8 on all streaming platforms.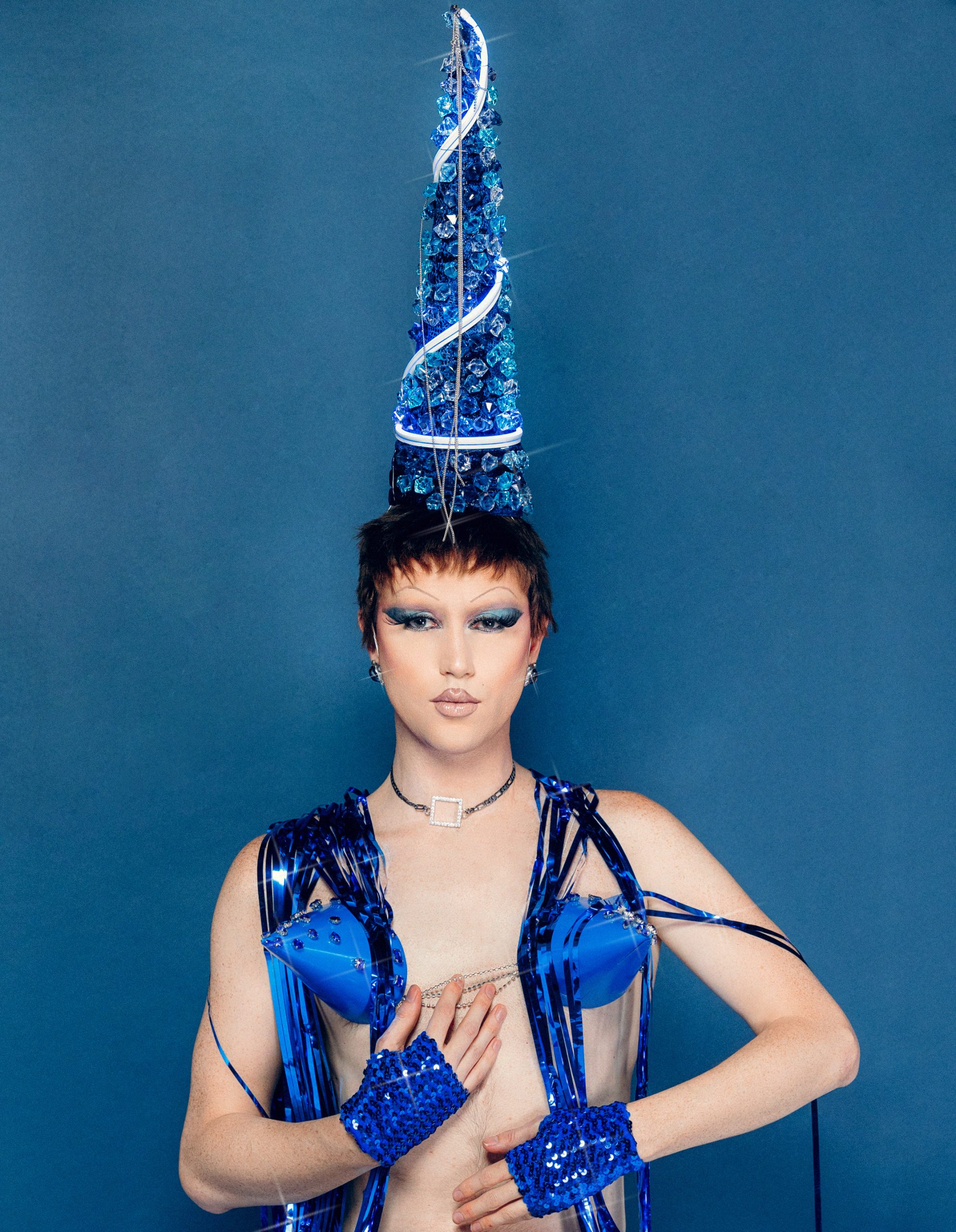 The lyrics match the song's airy, breathy mood. Moon talks of seeing the light, seeing a body that is fully formed and hers, feeling realized at that moment. The song ends with the lyrics:
"How did I always know?
A world for me where I can be the parts of me that I don't see
I'm dancing on the other side tonight"
leaving the listener to wonder what is on this "other side," where can it take them if they let themselves go? It's the beauty of a track like "The One You Need,"  that has the potential to transport you from the drab mundane to the glitter and heat of a dance floor.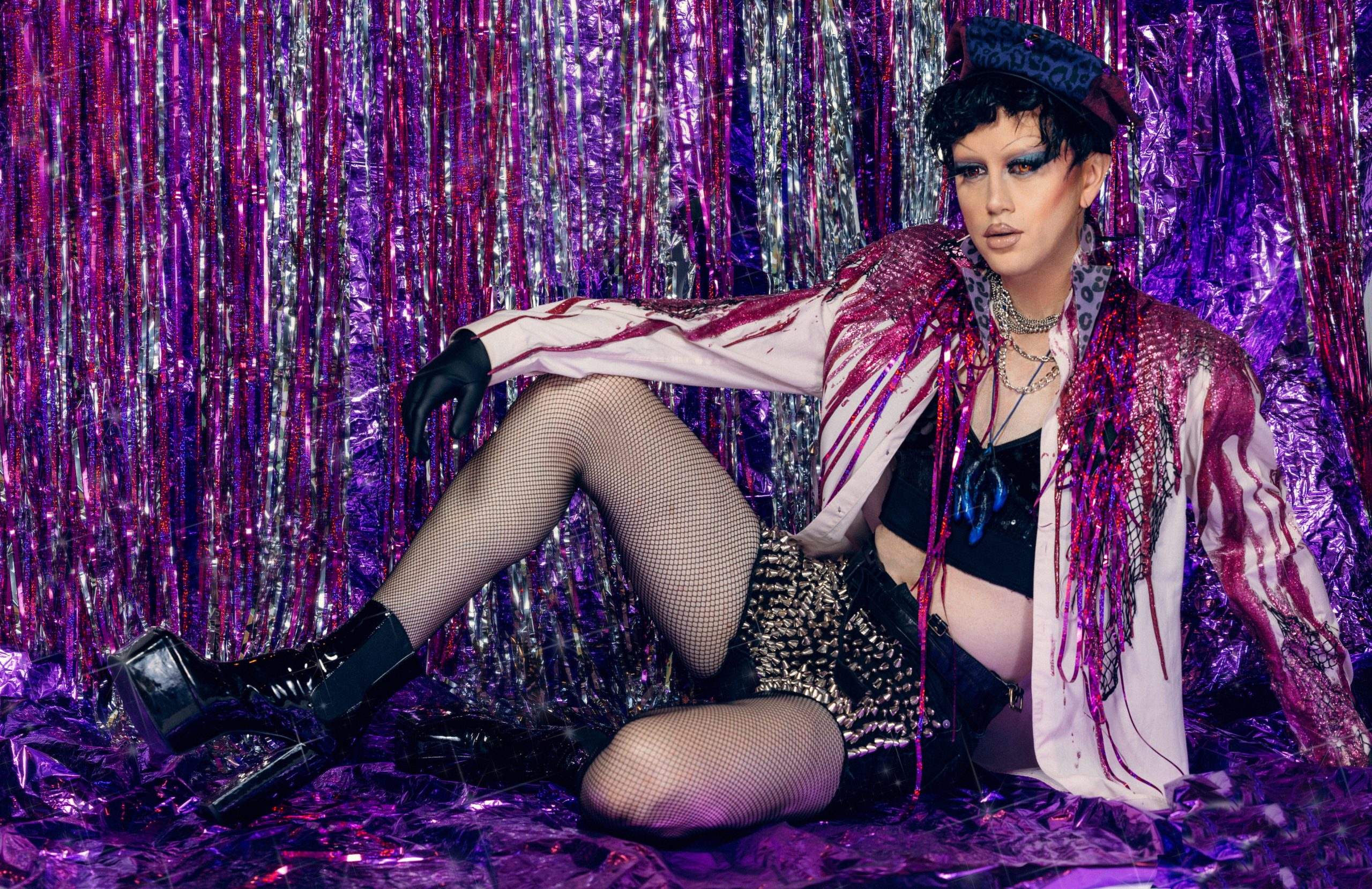 Silicone Slimed Shirt, SSIK. Shorts, STUDMUFFIN. Hat, PURGEALICIOUS. Earrings, ANIMAL. Necklaces, PVR, LARUICCI. Bra Top, Stylists Archive. Gloves, SLICK IT UP. Shoes, SYRO.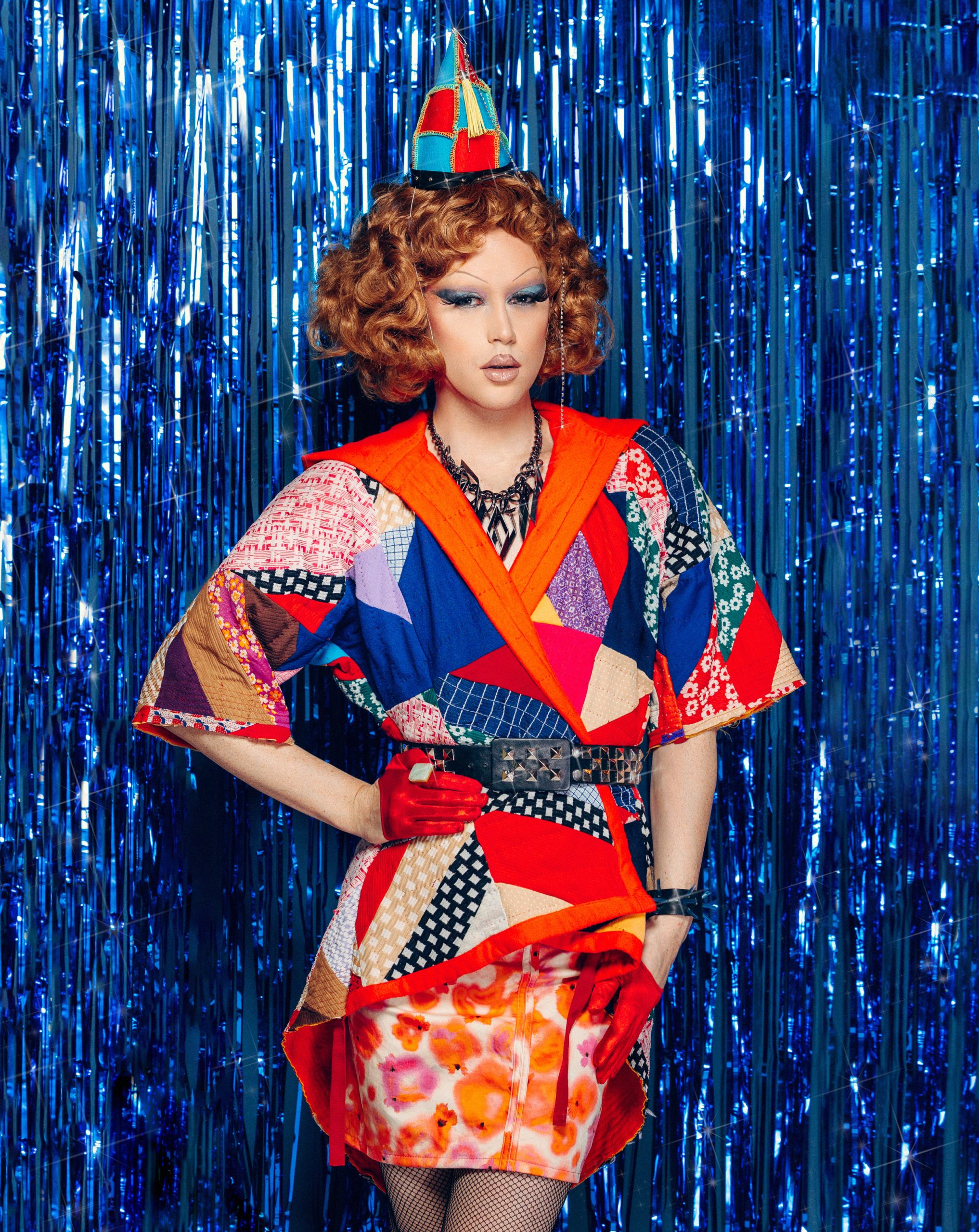 Kimono, PVR. Belt, PATRICIA FIELD. Party Hat, PURGEALICIOUS. Skirt, Gloves and Bracelet, Stylists Archive.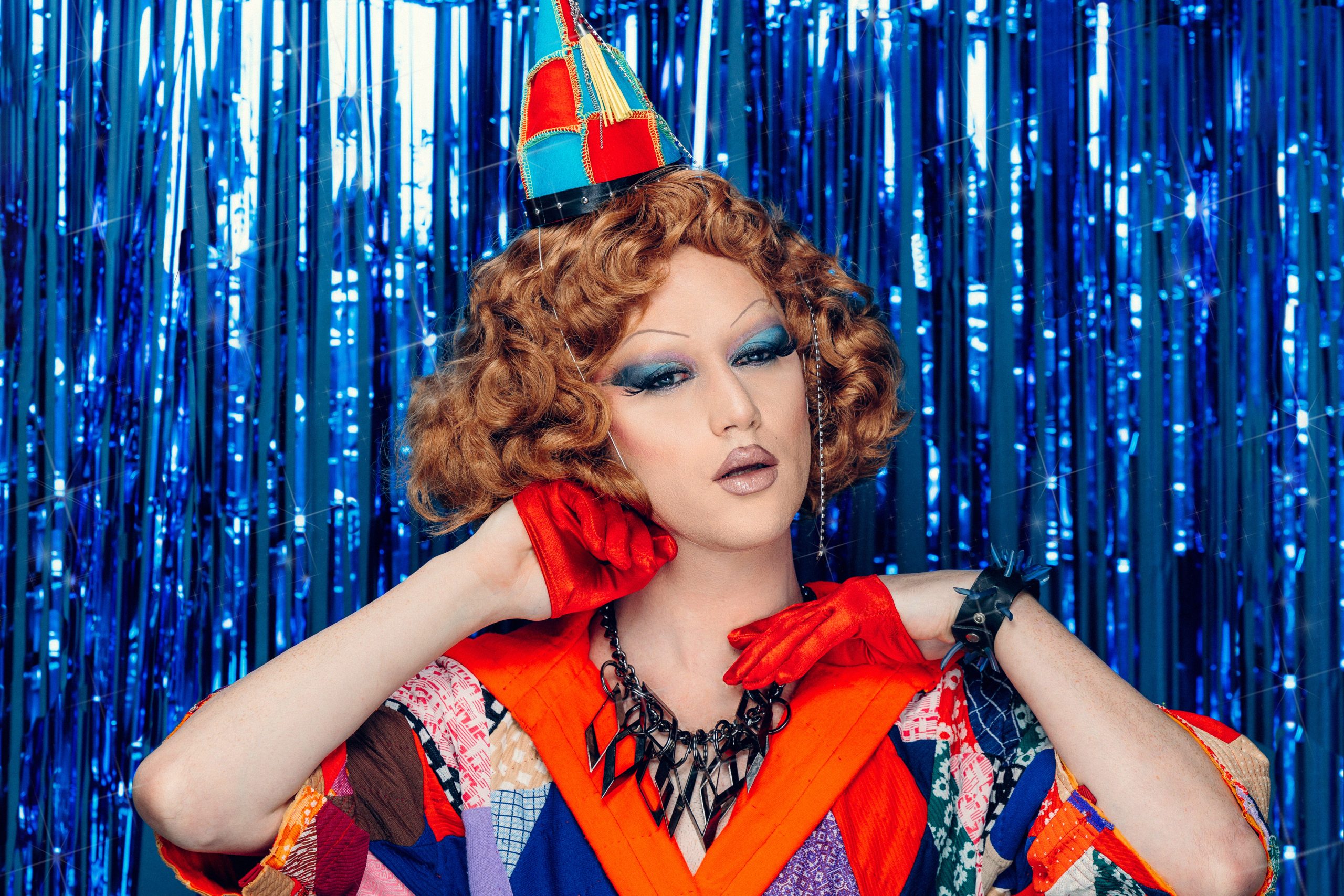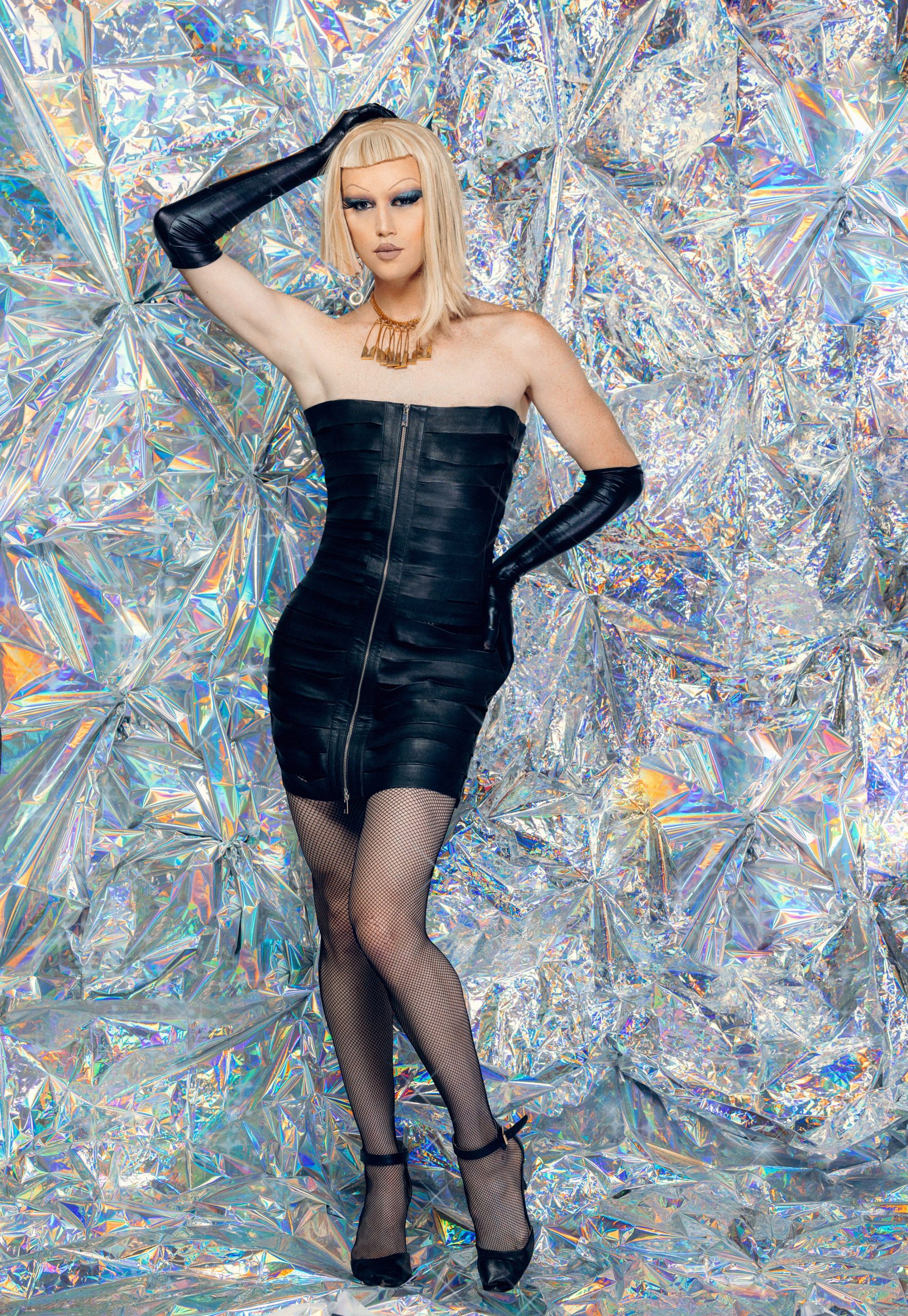 Dress and Earrings, LARUCCI. Gloves, Stylists Archive. Shoes, Moon Baby's own.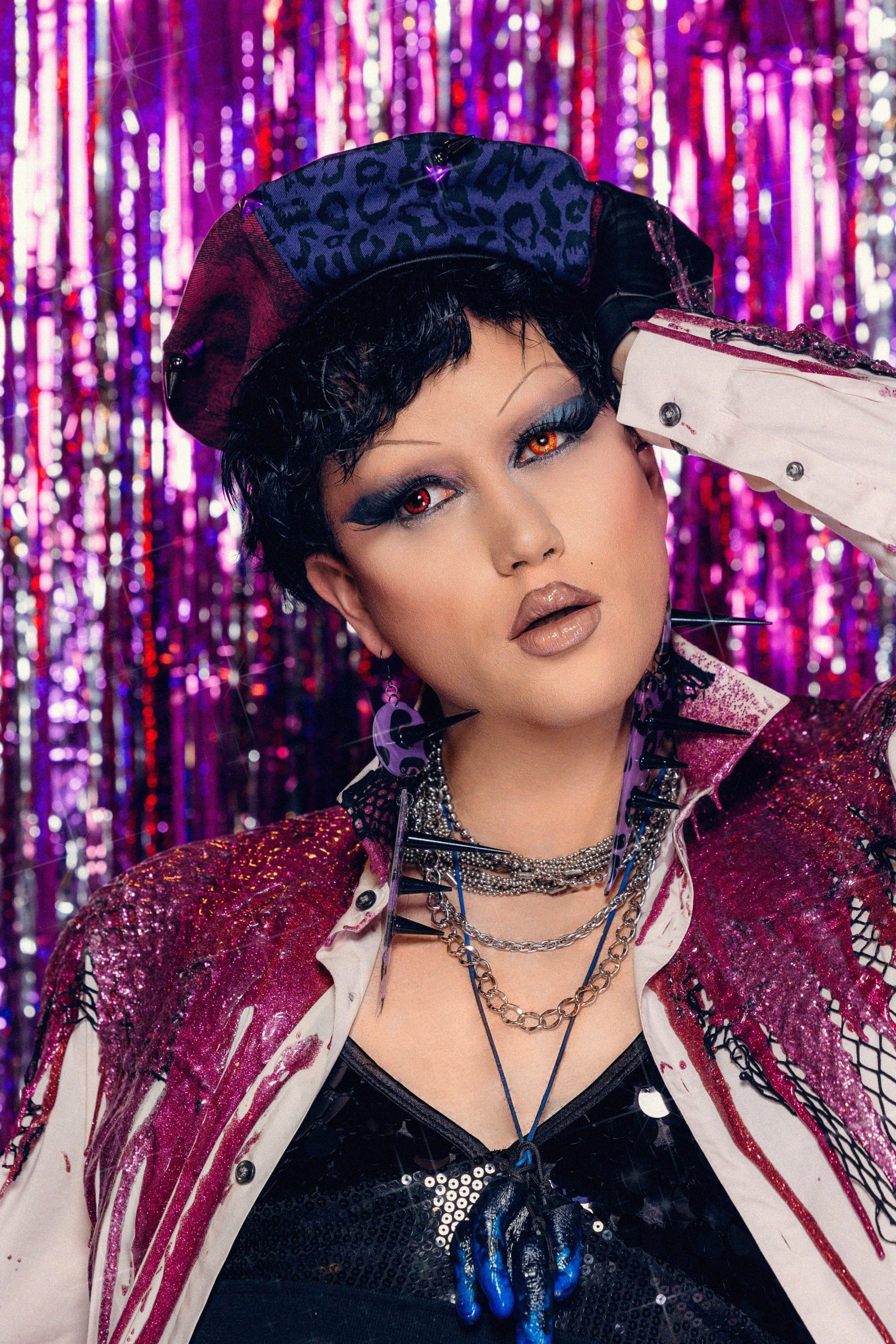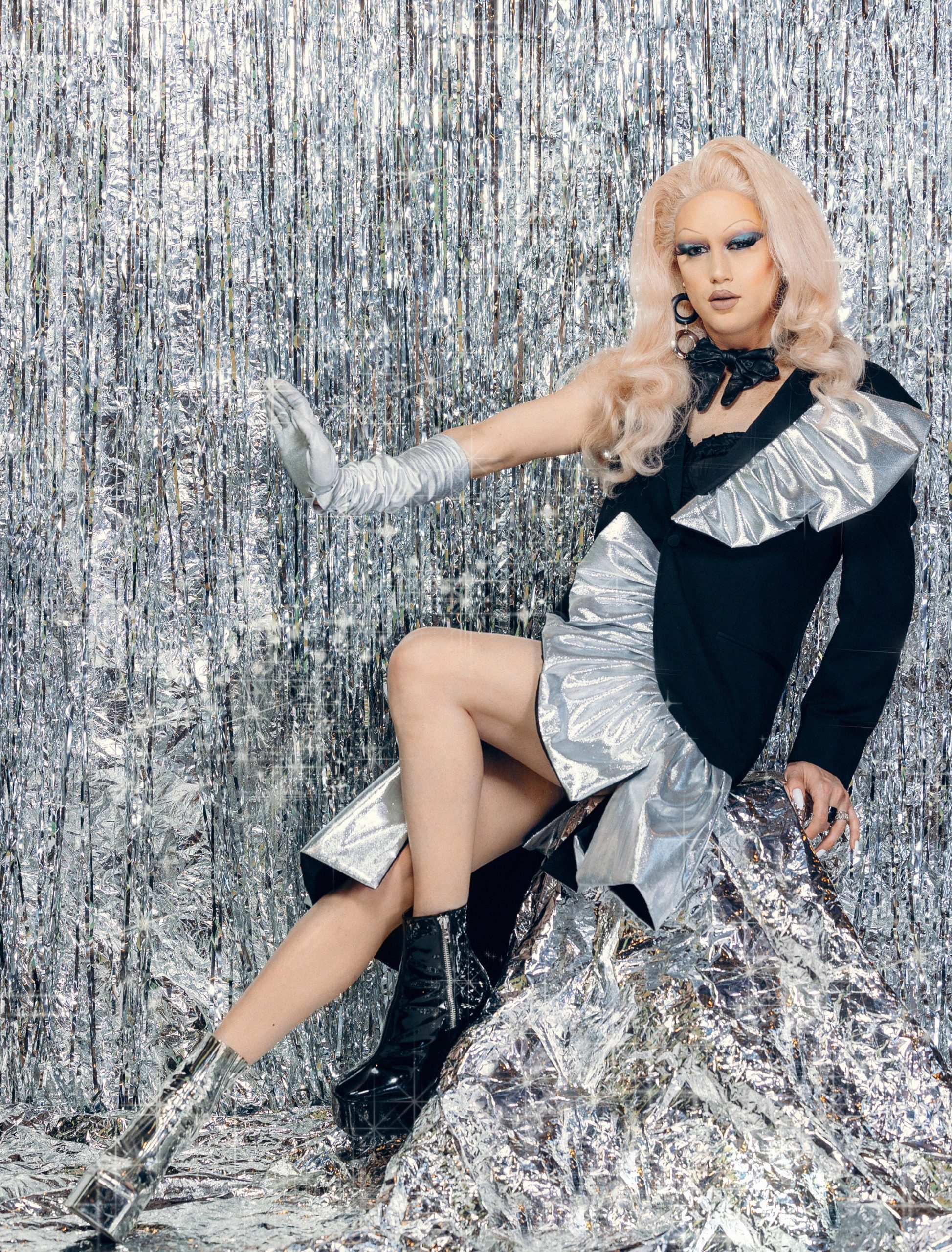 Blazer Dress, DOPE TAVIO. Necklace, PVR. Earrings, LARUCCI. Shoes, SYRO.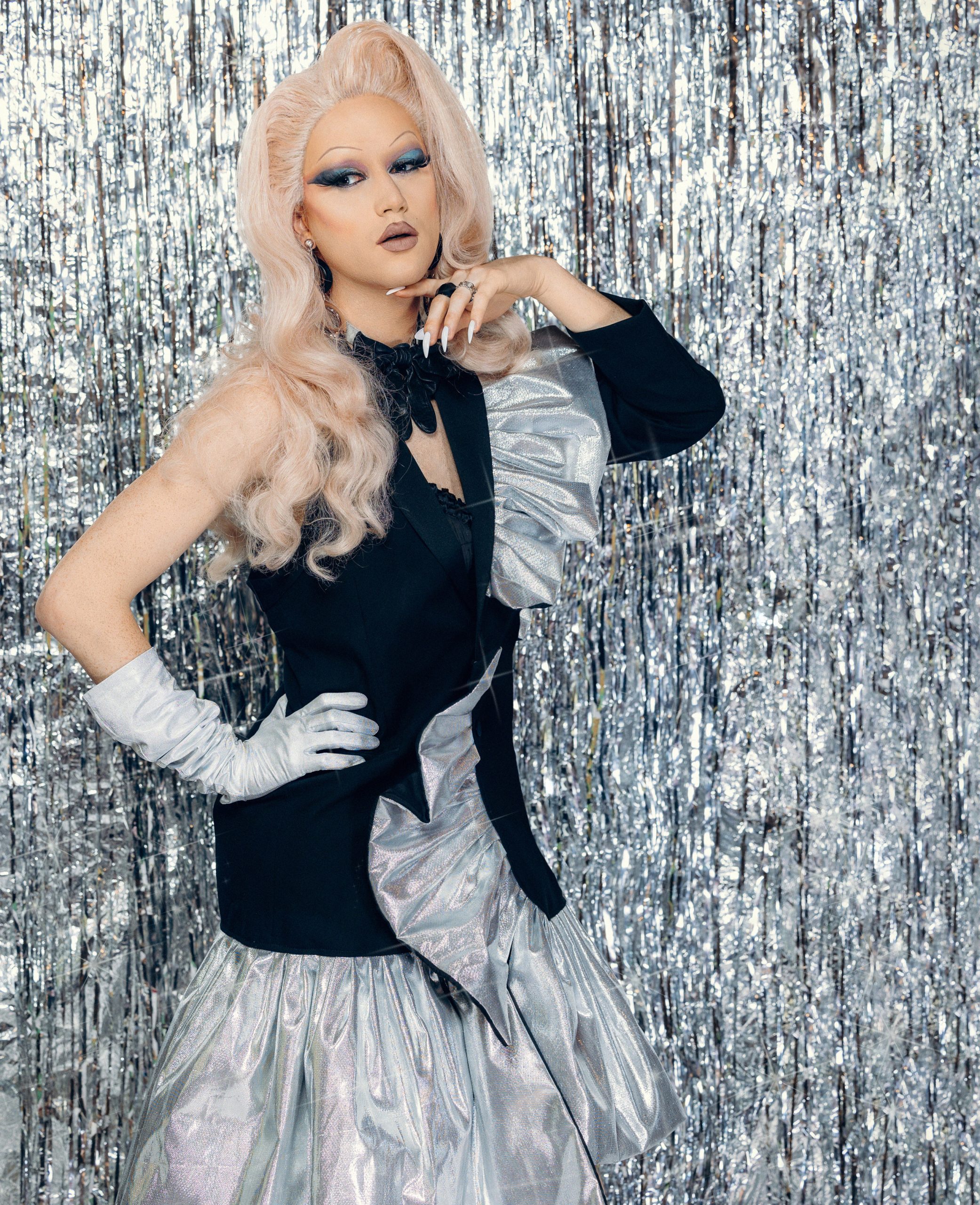 Photos / @joemaccreative