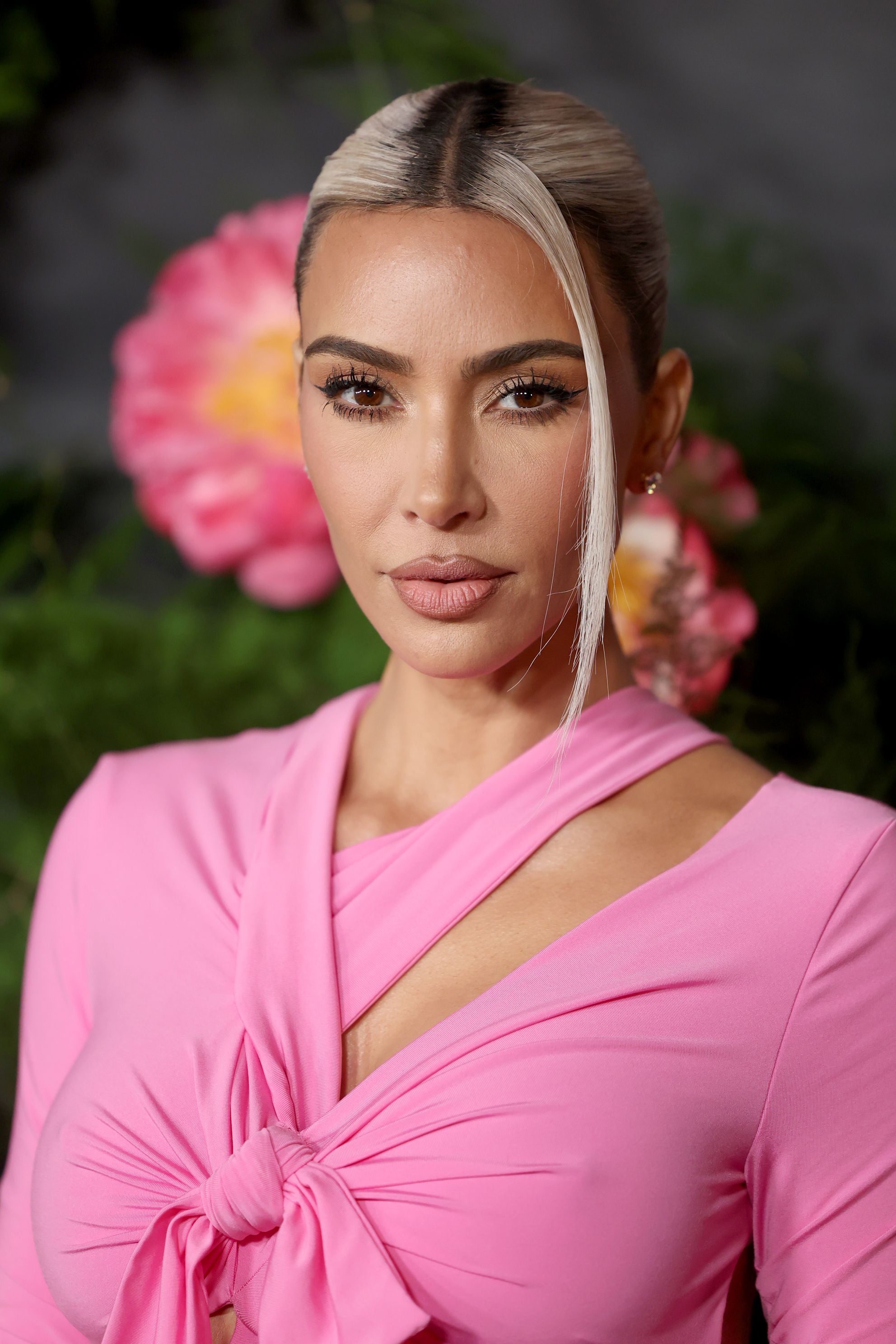 Image Source: Getty/Phillip Faraone / Stringer
Kim Kardashian is experimenting with more than just her fashion these days. On Nov. 13, the entrepreneur attended the Baby 2 Baby Gala with an uncharacteristically long manicure, plus some head-turning nail art to match.
Kardashian arrived at the event with a pink and white french manicure with deep tips — a welcome surprise for fans who know the star is typically nail-art free. But the twists didn't end there. Kardashian's nails also featured extra-long, pointed stiletto extensions. Though she has been spotted in long nails before, this manicure is a departure from her signature style, which typically includes short, squared nails painted in a single color.
French manicures have been a celebrity favorite for the better part of the year, with the trend spotted on stars like Megan Thee Stallion, Paris Jackson, and Cardi B, to name just a few. The nail look, which was popular in the late '90s, has made an impressive return with new variations like shadow, baby, and v-cut french manicures being equally as popular as the original. Take a closer look at Kardashian's nails below.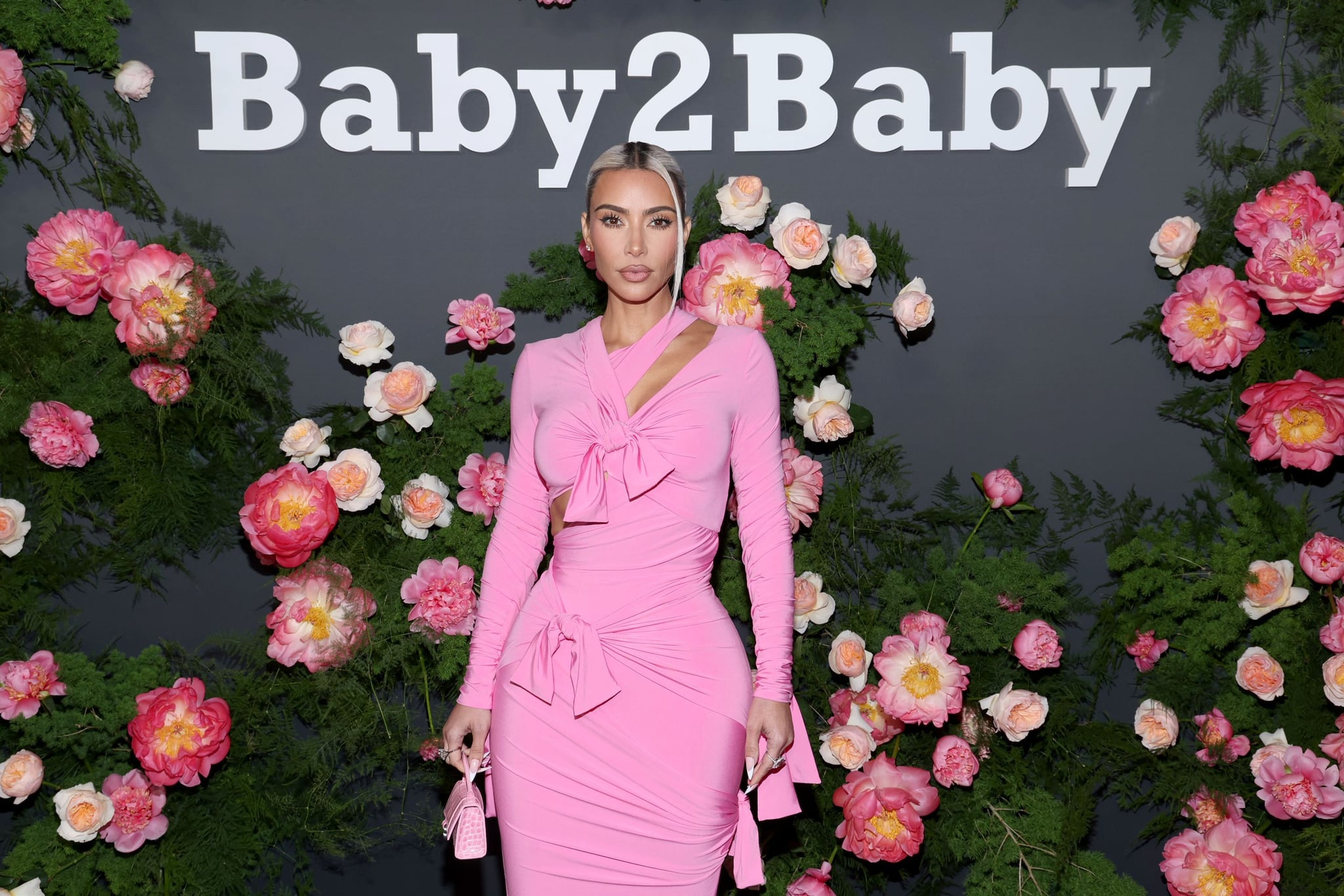 Image Source: Getty/Phillip Faraone / Stringer