Music producer Damon Thomas has rarely spoken about his brief marriage to Kim Kardashian, but this week he weighed in on some comments she previously made on Keeping Up With the Kardashians.
In a 2018 episode of the reality TV program, Kardashian said she got "married on ecstasy" when she secretly eloped with Thomas in Las Vegas in 2000, one year after meeting. Kardashian was just 19 at the time, while Thomas was 28.
"I did ecstasy once and I got married. I did it again, I made a sex tape. Like, everything bad would happen [when I was on drugs]," Kardashian claimed on the show. 
READ MORE: Kardashians seek dismissal in court case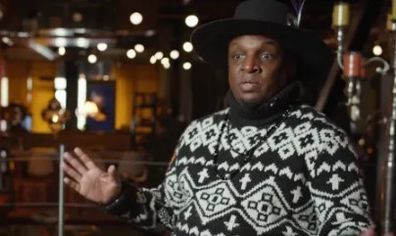 The couple officially divorced in 2004 after four years of marriage. 
Speaking to VladTV this week, Thomas, 51, called his ex-wife's comments "unfair", admitting he was upset she put her decision to marry him down to impaired judgement. 
"I don't remember that at all," Thomas said of Kardashian's version of events. "I think it's unfair to make those kind of blanket statements because we have kids now, you know? I have children. My kid goes to the same school her kid goes to. So imagine him when he has to deal with that at school." Watch the video above.
READ MORE: Shocking reason nanny called parents in tears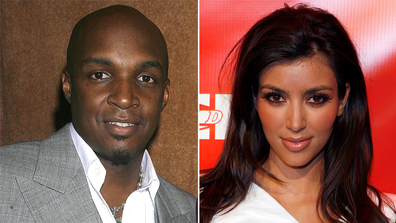 "Because it happened in the past, you can try to sweep it under the rug, but you don't stay married to somebody or be with somebody for four to five years and it's just based off you getting high off of ecstasy, you know what I mean? That doesn't make any sense at all," he said. "I've been very responsible in not talking about what that marriage was or what it meant to me."
READ MORE: Katy Perry stunned by Idol star's 'triggering' song choice
Kardashian went on to marry basketball player Kris Humphries in 2011, but after 72 days of marriage, she filed for divorce. In 2014, she married rapper Kanye West but the too went their separate ways in February 2021.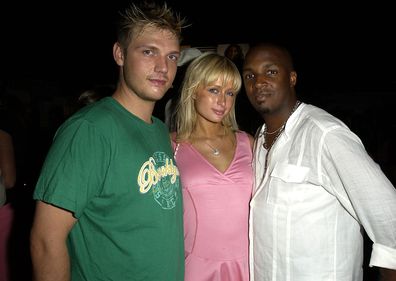 READ MORE: Huge reason to avoid Business Class on your next flight
Of her first marriage to Thomas, Kardashian has previously expressed her disappointment for tying the knot at just 19. 
"I used to be so dependent on the guys I was in a relationship with," she told Harper's Bazaar in 2011. "I don't know why, because I wasn't raised that way. If I looked at myself at 19, I would shake myself and be like, 'Wake up, you are way too smart for this.'"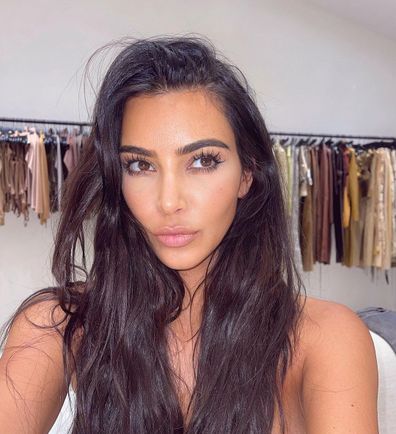 For a daily dose of 9Honey, subscribe to our newsletter here.