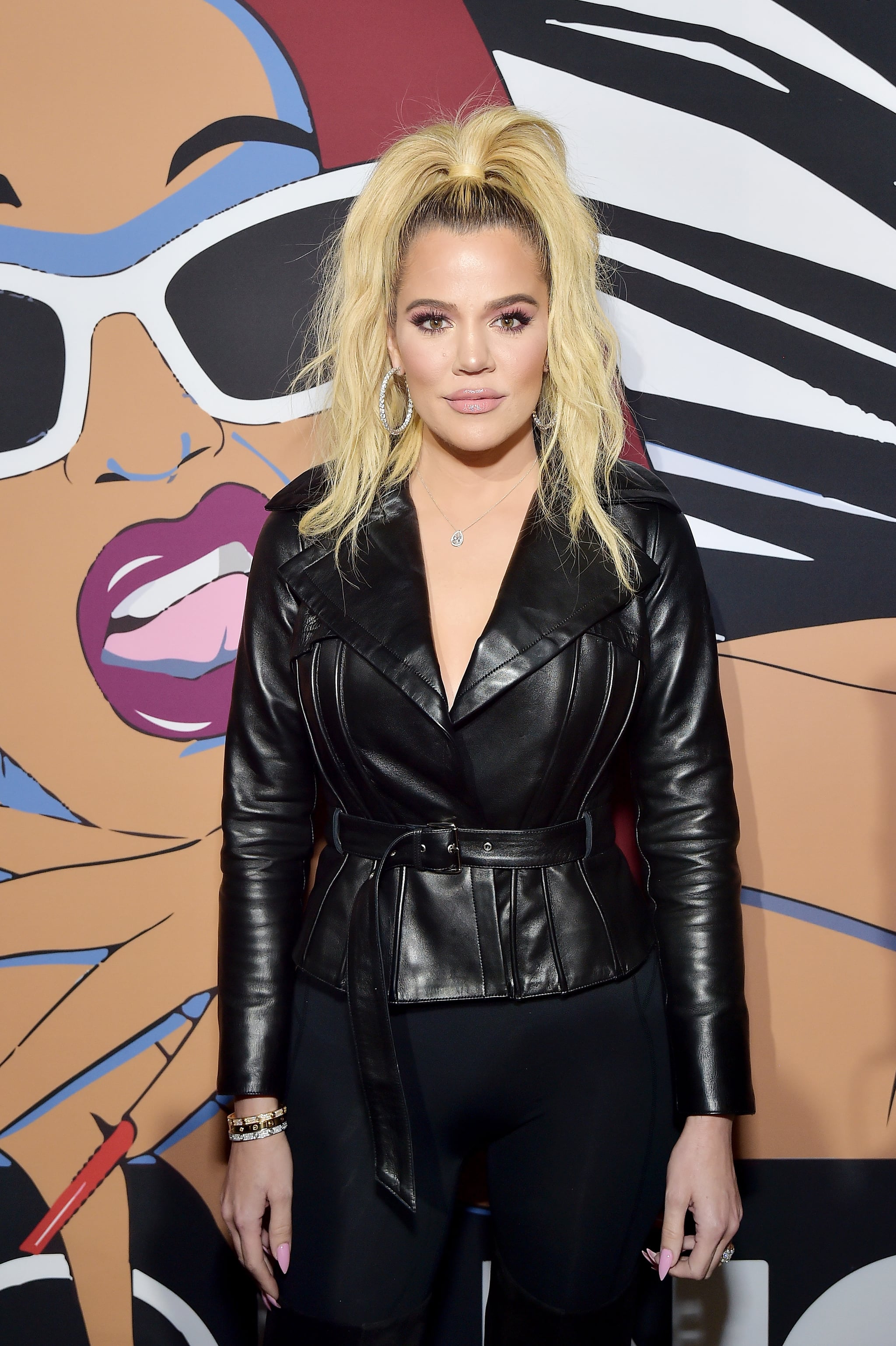 Khloé Kardashian is the latest celebrity to join the milk-bath nail trend. The entrepreneur and reality TV star attended the Dolce & Gabbana womenswear spring/summer 2023 fashion show in Milan, where her minimalist manicure managed to pop against her glittering ensemble.
Kardashian sat front row at the show to support her sister Kim — who curated the show for the fashion house — which in turn put her nails on full display. They were filed in her signature extra-long stiletto shape and kept simple, with no nail art. Instead, Kardashian wore only a light, milky-pink color — a key characteristic of traditional milk-bath nails.
Milk-bath nails have been a celebrity favorite for the last few months, with celebrities like Meghan Markle and Jennifer Lopez recently wearing the look. It doesn't seem the trend is going anywhere any time soon either, thanks to the resurgence of the minimal beauty aesthetic currently sweeping the beauty industry.
"It seems to be a reaction to how over-the-top and wild nails were getting for a while," Eunice Park, manicurist and Aprés Nail's research and development manager, previously told POPSUGAR. "Now everyone seems to be trending back toward more natural, wearable nails."
Take a closer look at Kardashian's nails below.