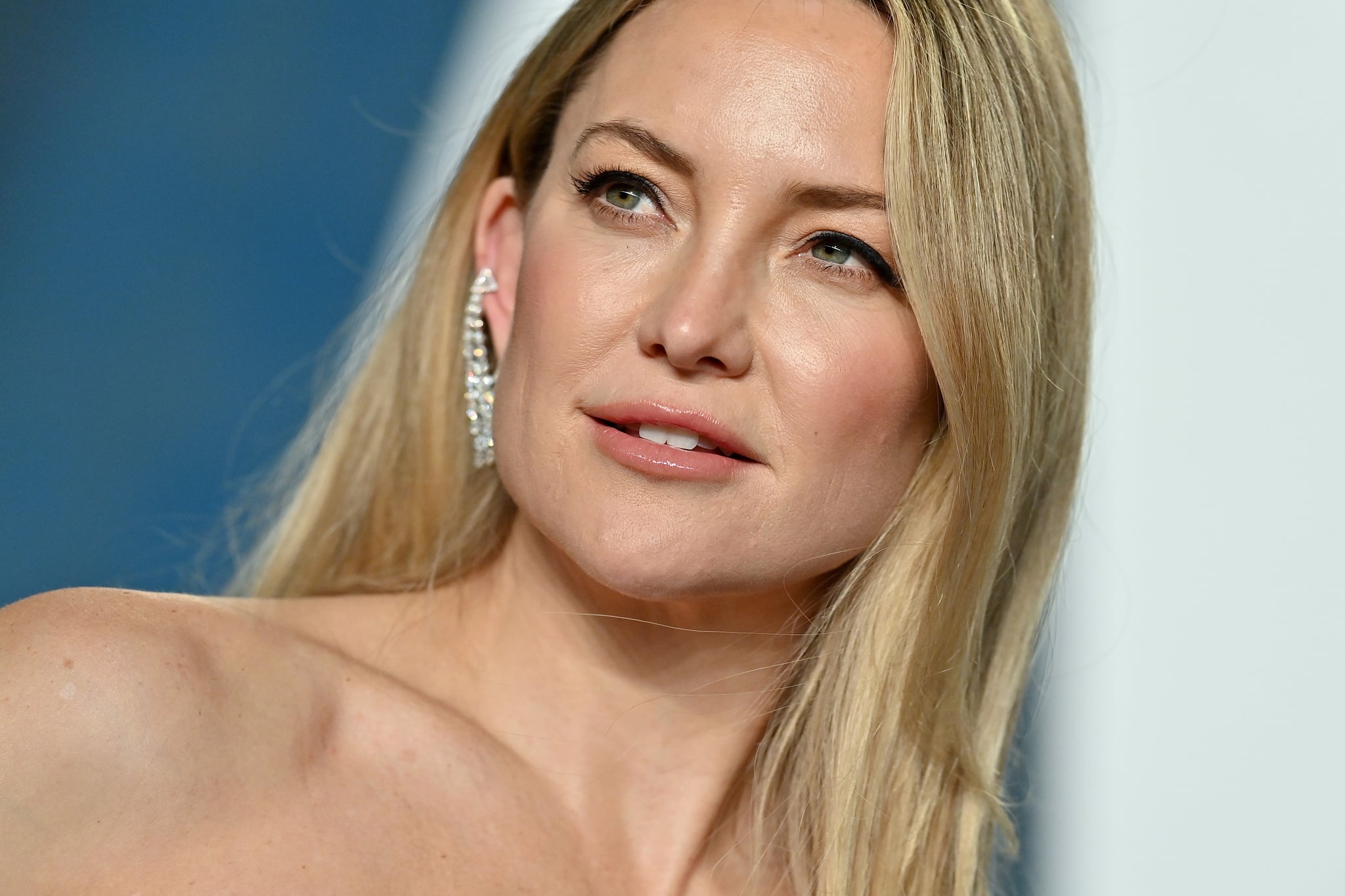 Image Source: Getty / Axelle/Bauer-Griffin
If you're wondering what beauty trends might be popular 10 years from now, our advice would be to pull up Kate Hudson's Instagram page and start taking notes. With everyone sourcing hair and makeup inspiration straight from the '90s and 2000s, the truth is that Hudson probably tried it all first.
In fact, if we had to take a stab at guessing how many of her past beauty looks are being re-created right this very second, our answer would be . . . a lot. That's why we were excited to chat with the actor and entrepreneur, who recently collaborated with beauty brand Juice Beauty on a line of "revitalizing cocktail concentrates" (launching later this month), about those iconic beauty moments in her most popular movies — and how they've influenced the trends today.
Take Olivia Rodrigo wearing butterfly clips at the Met Gala, for example. You can (probably) thank Andie Anderson, Hudson's character from the 2003 film "How to Lose a Guy in 10 Days," for the inspiration. "I've been wearing butterfly clips my whole life," Hudson tells POPSUGAR. "I mean, I love adorning my hair with anything. I saw Olivia with the butterfly clips at the Met; she looked so beautiful."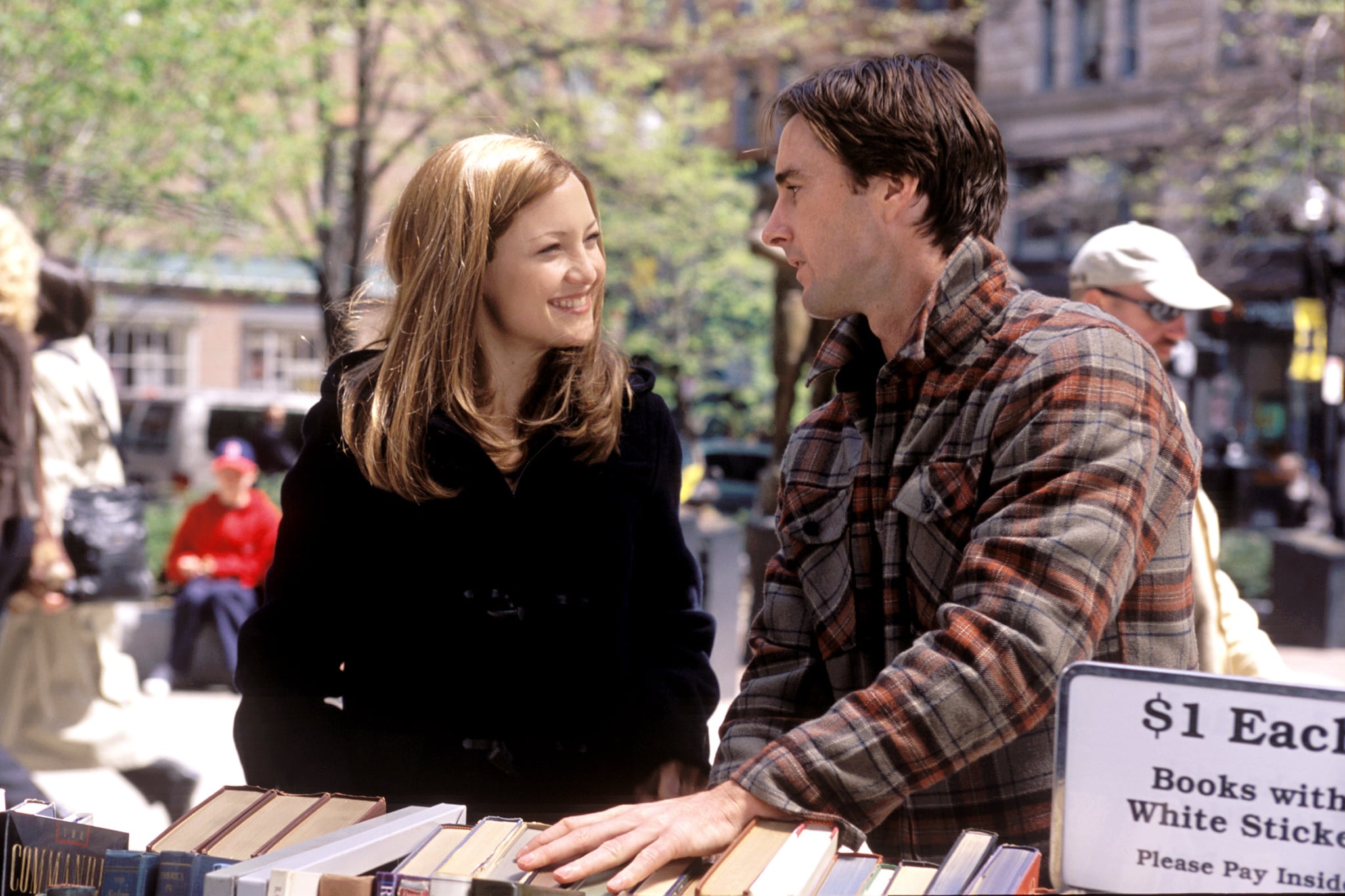 Image Source: Everett Collection
The re-creations don't stop there. The copper hair color we've been seeing on everyone from Kendall Jenner to Gigi Hadid? Yep, Hudson also donned that look, this time in the 2003 movie "Alex & Emma." Looking back, she recalls "loving" the color. "I remember I was like 19 or something, and I went to a wonderful hair colorist and I was just like, 'I want auburn, red hair, something totally different,'" Hudson says.
In one of Hudson's most iconic roles as Penny Lane in the 2000 movie "Almost Famous," her character wears loose, mermaid-like waves with a middle part. Today, you might know the hairstyle as the "Botticelli haircut" trend, currently being touted as the cut of summer. Plus, Hudson's middle part seen throughout the movie is definitely Gen Z approved, if you recall the middle part vs. side part debate that took over the internet in early 2021.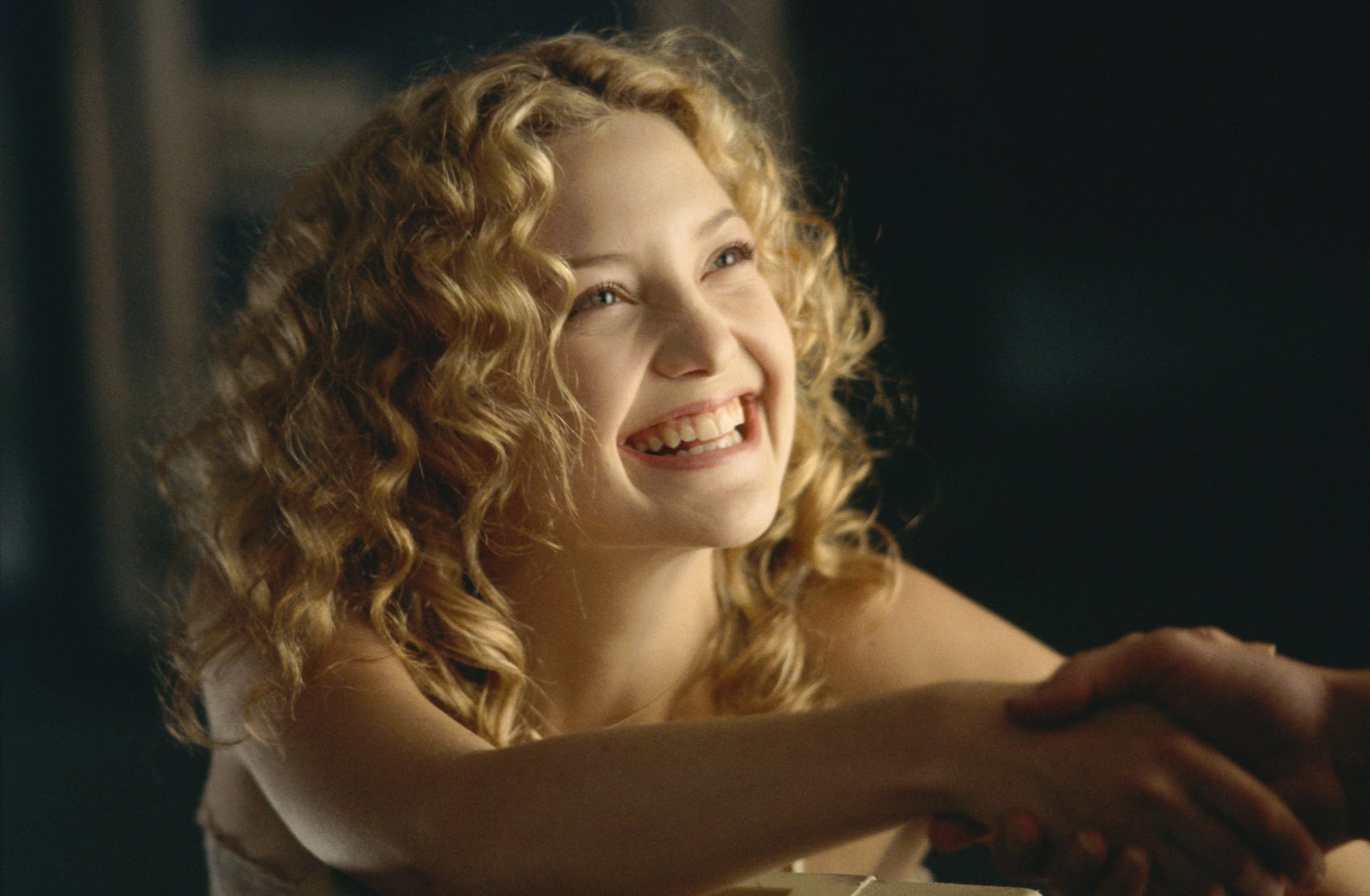 Image Source: Everett Collection
All this to say that when it comes to beauty, Hudson definitely knows what she's doing, and she sees no problem with her past looks being re-created. "It's one of those things — it always comes back, but it was always good," she says. "There's an interesting thing happening now with Gen Z. People are really just going for it, which is exciting."
Hudson is no stranger to "going for it" when it comes to beauty looks, adding, "Look, I shaved my head for a movie; I'll do anything. If someone said, 'I'm gonna buzz all my hair off,' I'd be like, 'Do it.' It's the best feeling in the world."
When it comes to her beauty routine off the big screen, Hudson most identifies with her character Penny Lane. "The Penny Lane hair is basically my hair diffused and curled," she says. "My characters are usually girls who take care of themselves pretty well, until it all goes wrong."
When it all goes wrong for her character Bonnie in the upcoming movie "Mona Lisa and the Blood Moon," Hudson has a suggestion: "Bonnie could definitely use some clean products because she does not live a very clean life," she says. "The thing about Bonnie is that she's just so unapologetically herself, which is so much fun. Bonnie doesn't change for anything or anyone, but she could definitely use some of Juice Beauty's eye masks."
What are Hudson's other favorite beauty products these days? The first is the Kate Hudson x Juice Beauty Revitalizing Acacia + Rose Powder Mask ($39). "I can customize it, I can make it what I want. I feel like we just made the perfect mask," Hudson says. The Egyptian Magic All Purpose Skin Cream ($16) is another. "It's just an all-over balm. If you have kids, it just does everything. If you're traveling and your kid gets a scrape, you put it on a scrape. I put it on my eyes, I put it on my lips, I put it on diaper rash. I put it in my hair. It doesn't smell like anything; it's just good to have. My daughter calls it magical."
Ultimately, though, Hudson's best beauty advice is simple: "People should just do what the hell they want. Trends are fun, but they're so quick, so we should just be doing whatever the hell feels good."