It looks like Justin Timberlake won't be hanging on to his music catalog "Until the End of Time."
Timberlake recently sold the entire music catalog from his 20-year career to London-based firm Hipgnosis Song Management, per a company announcement Thursday.
The purchase includes all copyrights on tracks Timberlake has written or co-written. The deal also encompasses any music the "Suit & Tie" singer released in association with movies, television, streaming, cover music or performances.
The agreement, which includes the rights to around 200 songs, is worth $100 million, The Wall Street Journal reported.
The acquisition was made on behalf of Hipgnosis Songs Capital, a partnership between Hipgnosis Song Management and funds managed by private equity firm Blackstone.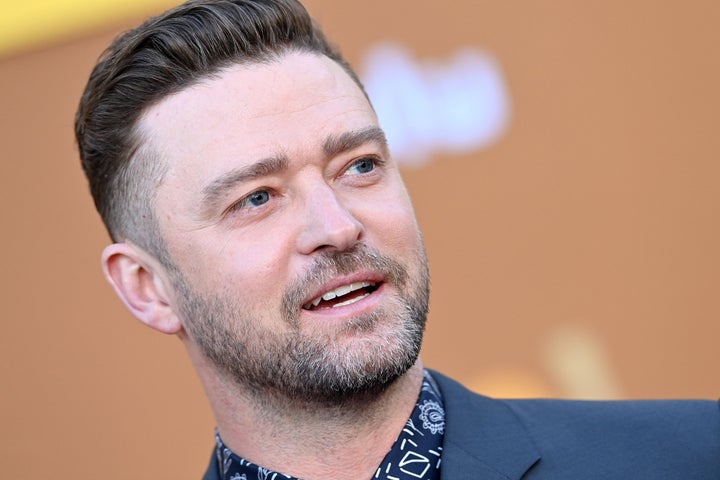 The management company now holds the reins of the pop star's Billboard chart-topping hits like "Cry Me a River," "SexyBack" and "Mirrors."
"I am excited to be partnering with [Hipgnosis founder and CEO Merck Mercuriadis]," Timberlake said in a statement. "He values artists and their creative work and has always been a strong supporter of songwriters and storytelling. I look forward to entering this next chapter."
Timberlake now joins the ranks of other entertainers like Bob Dylan, Shakira and Neil Young, who have all recently sold the rights to their music.