For the first time, Julian Lennon has covered one of his late father John Lennon's most iconic songs.
Amid the devastating conflict in Ukraine, Julian, 59, went against his longstanding vow to never sing 'Imagine', performing it during a benefit for Ukraine refugees on Saturday. (Watch above.)
"The War on Ukraine is an unimaginable tragedy… As a human, and as an artist, I felt compelled to respond in the most significant way I could," the musician said in a caption on YouTube alongside a video of his performance.
READ MORE: Chris Rock addresses Will Smith slap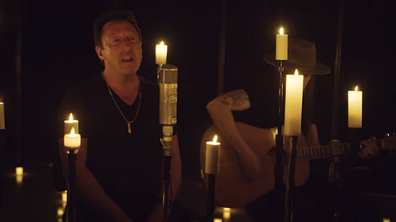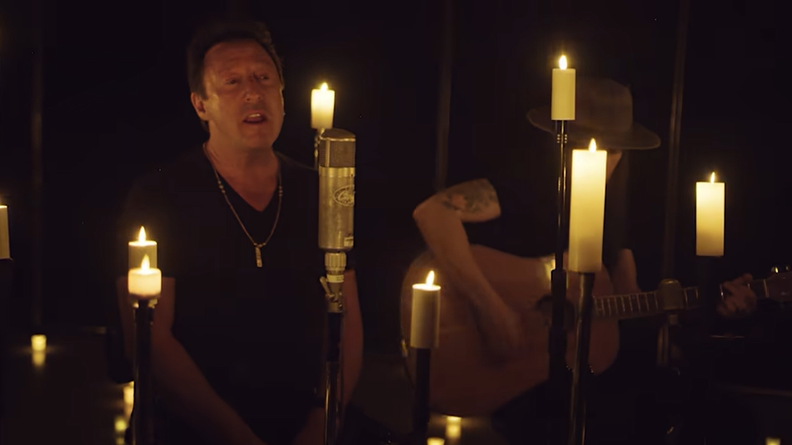 "So today, for the first time ever, I publicly performed my Dad's song, IMAGINE. Why now, after all these years? I had always said, that the only time I would ever consider singing 'IMAGINE' would be if it was the 'End of the World.'"
Julian, the son of the late Beatle and his first wife Cynthia, said the lyrics "reflect our collective desire for peace worldwide".
"Because within this song, we're transported to a space, where love and togetherness become our reality, if but for a moment in time…" he wrote.
"The song reflects the light at the end of the tunnel, that we are all hoping for.
READ MORE: New details about plans for the Queen's death revealed
"As a result of the ongoing murderous violence, millions of innocent families, have been forced to leave the comfort of their homes, to seek asylum elsewhere."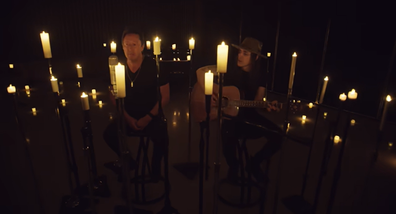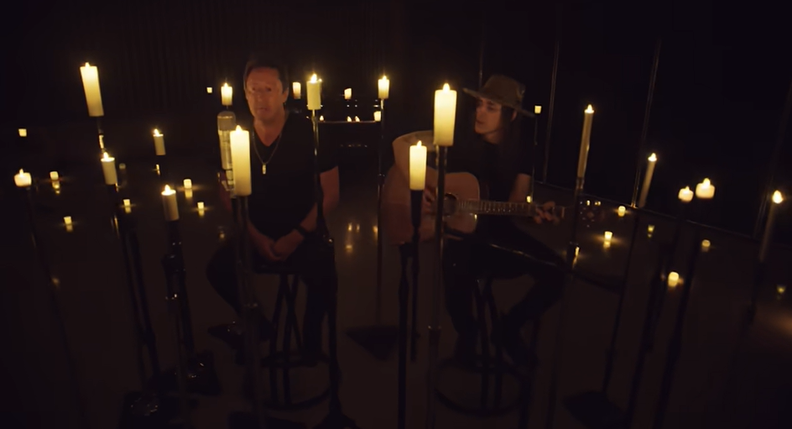 Julian called on world leaders and those who believe in the sentiment of 'Imagine' to "stand up for refugees everywhere", adding, "Please advocate and donate from the heart. #StandUpForUkraine."
The 59-year-old's performance was an emotional ode for peace during the Stand Up for Ukraine global fundraiser, which aimed to raise money and awareness of the war. The event was broadcast from Warsaw, Poland.
READ MORE: David Beckham's speech at son's wedding revealed
Julian's touching performance concluded the televised event in Europe, which saw over $10 billion in public, private, and corporate cash raised for Ukrainian refugee assistance.
For a daily dose of 9Honey, subscribe to our newsletter here.