Shakira, the famous Columbian singer parted ways with her long-time partner Gerard Pique, in 2022. The former couple announced their separation with an official statement, after spending 11 years of their lives together. Even though nothing much was revealed about the actual reason behind the ex-couple's decision to part ways, it was rumoured that it was Gerard Pique's infidelity that caused the split between Shakira and him. Now, in his latest interview with El Pais, the former soccer player finally opened up about the split.
Gerard Pique says he is focussing on his kids
In his chat with El Pais, Gerard Pique stated that he is currently focussing on his kids with Shakira, Milan, and Sasha. "Everyone has their responsibility to try to do what is best for their children. It is about protecting them. That is the job of all parents with children. That is what I am focused on and that is my job as a father," said the doting father. For the unversed, Shakira and Pique are equally sharing the responsibilities of their children, who were spotted with their father during the New Year celebrations, this year.
Gerard Pique on his relationship with Clara Chia Marti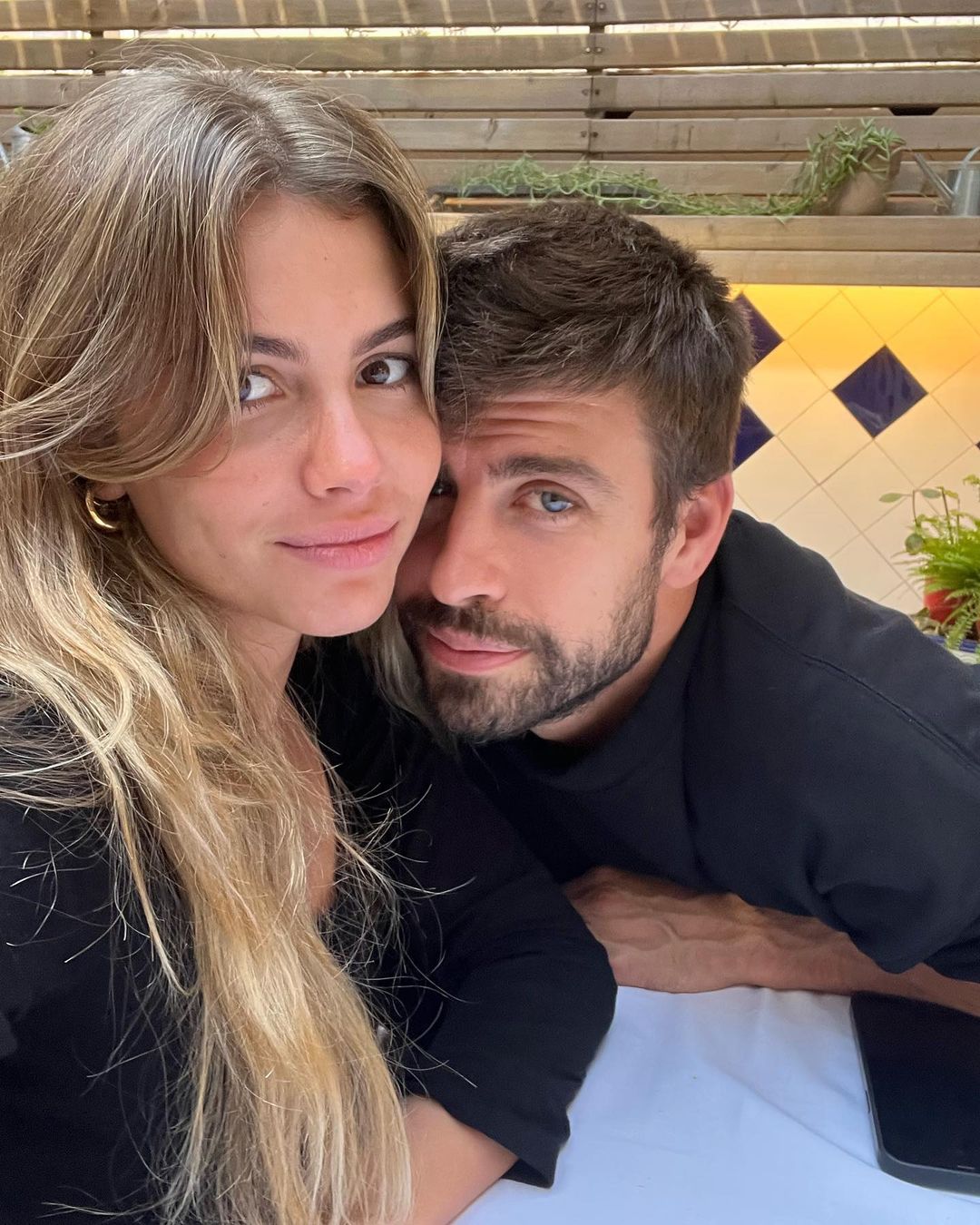 Even though Gerard Pique did not comment on his current status with ex Shakira in the interview, the retired soccer player confirmed that he is in a happy space with his new girlfriend Clara Chia Marti. "I keep doing what I want. The day I die, I will look back and hope I have always done what I wanted. I want to be faithful to myself. I'm not going to spend money cleaning up my image," stated Pique in the interview.  
Gerard Pique also added that he is only concerned about the people whom he loves and care about. "I spend my energy on being with my loved ones and giving them what I have. I'm very happy. There have been changes in my life and I have known how to preserve happiness," he concluded. 
ALSO READ:  'There is a place in hell..' – Shakira finally addresses Pique cheating in new interview