Gabrielle Union has spilled a secret about the trailer for the cult classic Bring It On, 26 years since its release.
In a TikTok video shared over the weekend, the 49-year-old actress alluded to the fact that she and her Black castmates in the cheerleading movie were used as false advertising in the trailer.
"Story time!" Union said in the video that has since racked up two million views. In the clip, Union included footage of herself in character as Isis, the leader of the Clovers cheer squad from East Compton in LA.
READ MORE: Betty White's cause of death confirmed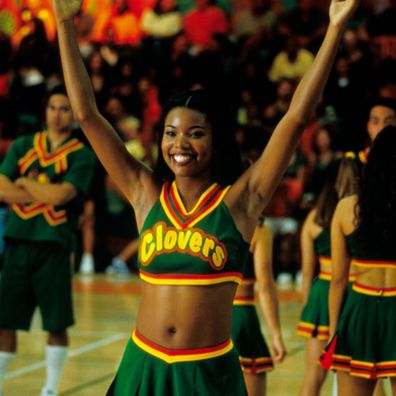 "So, we shot these snippets that you see here after the movie wrapped because once test-audiences saw the movie they wanted more of the Clovers," she explained.
"We shot these [scenes] only for the trailer, not for the movie, to make people think we were in the movie more than we were. The end."
READ MORE: Huge debate about Bunnings sausage sizzle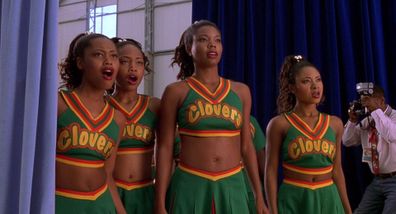 Fans were quick to express their disappointment in the comments section.
"We were black-fished," one wrote, referencing the misleading online term 'Catfish', while another wrote: "That's so evil. Why couldn't they have just given y'all more scenes."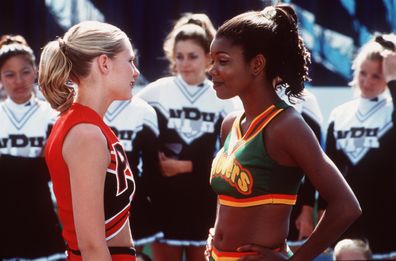 Union has previously revealed she regretted appearing in the movie, which also starred Kirsten Dunst and Eliza Dushku, who were part of the predominantly white Toros cheer squad from San Diego, California. 
READ MORE: Disabled mum terrified of giving birth alone amid Omicron surge
"I do think it was a mistake. I was given full range to do whatever I wanted with Isis in Bring It On, and I chose respectability and to be classy and take the high road, because I felt like that would make her be appropriate — the right kind of black girl," Union told Good Morning America last year of her character. 
"Black girls aren't allowed to be angry. Certainly not demonstratively angry, and I muzzled her."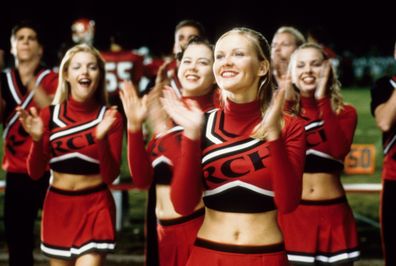 For a daily dose of 9Honey, subscribe to our newsletter here.