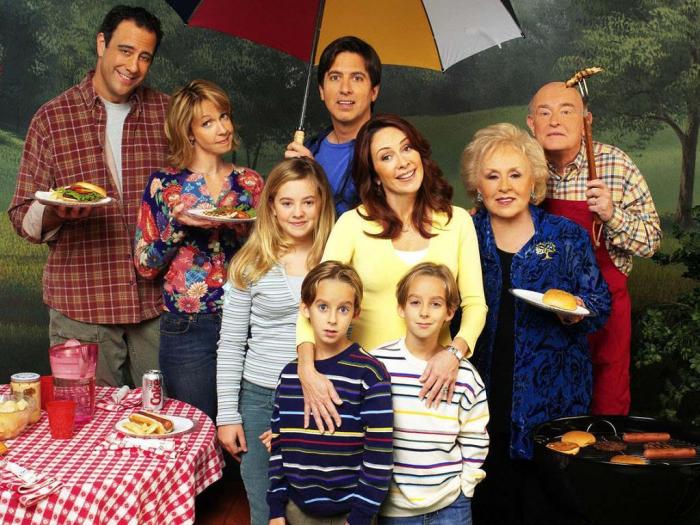 Roberts, 90, died in April 2016 after a film and television career which spanned six decades.
Roberts had roles in several prominent films in the '70s and '80s including The Honeymoon Killers, Hester Street and Simple Justice.
She played Mildred Krebs in Remington Steele from 1983 until 1987.
After Everybody Loves Raymond, towards the end of her career, she starred in Madea's Witness Protection.
She had one son with her husband Michael Canata, who she was married to from 1956 until 1962. She remarried in 1963. Her second husband was William Goyen, a writer. They were married until his death from leukemia in 1983.