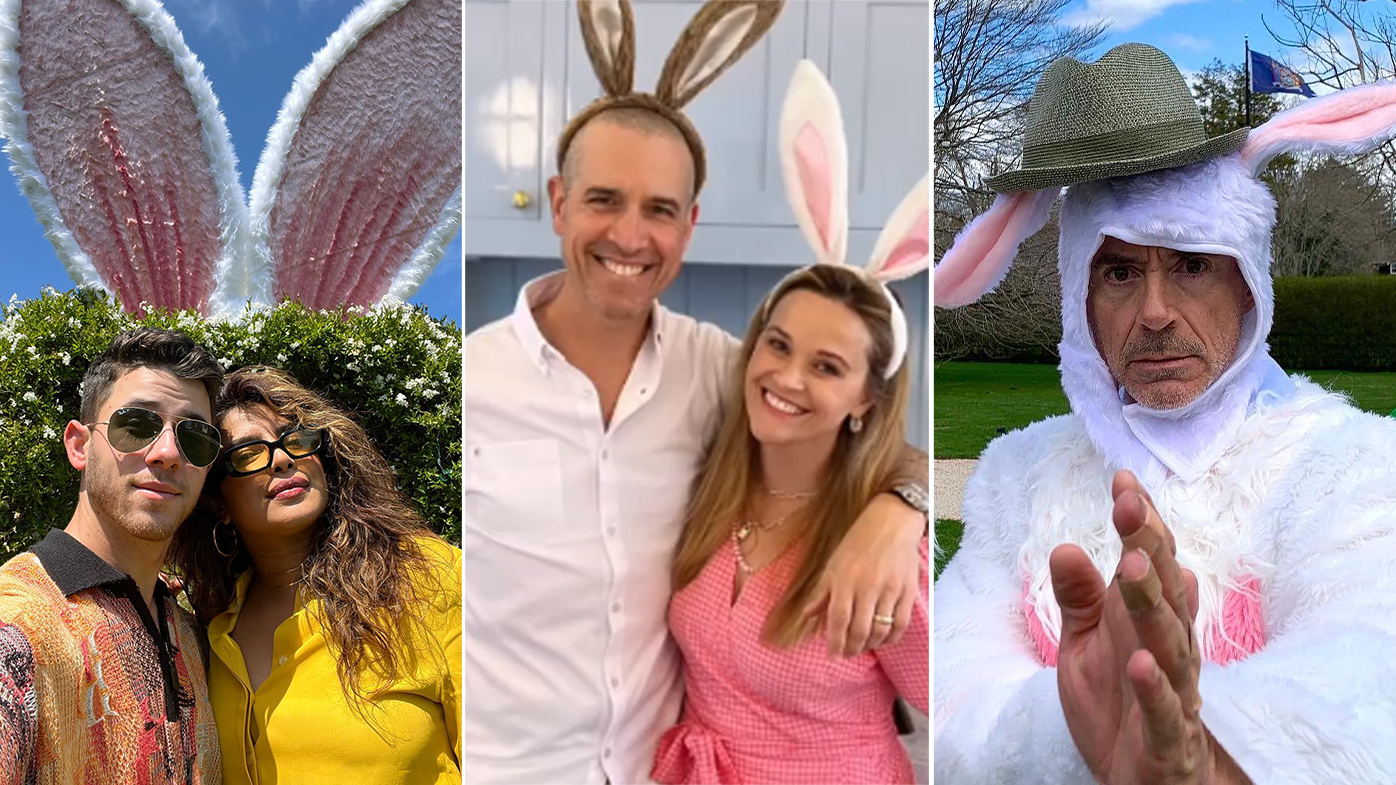 Ali Manno (née Fedotowsky) and her husband Kevin Manno took their kids Molly and Riley to see the Easter Bunny.
The Bachelorette US alum shared her struggle as she wound up "unprepared" to answer her kids' questions about the Easter Bunny.
"Riley's face! Pure egg-citement! He wanted to bring his stuffed bunny to show the Easter bunny," she wrote.
"But seriously, a question for the parents. Why am I so unprepared to answer Easter Bunny questions?? Is it a boy or a girl bunny? Where does it live? Why are there different color Easter bunnies? Are there other giant bunnies out there in the world? Is there a clear narrative here that I somehow missed?"