Australian comedian, television and radio presenter Doug Mulray has died, according to 2GB and Triple M. He was 71.
No cause of death has been given at this stage, though it was reported he was admitted to hospital with what is believed to have been a chronic illness in December.
According to Ben Fordham, he "hadn't been well for a while" and had spent the night of March 20, 2023, in intensive care.
READ MORE: Russell Crowe reveals fresh family tragedy on anniversary of dad's death
Born on December 1, 1951, Mulray – who is affectionately known as "Uncle Doug" nationwide – began his career at 2AD in Armidale, before making his way south to stations Gosford and Melbourne.
The man who cemented himself as a legend in Australian radio rose to notoriety with Mulray & The Man in the mid-1970s on 3AW Melbourne, before moving to ABC's Double J and then Triple M, where he spent a majority of his career, before signing off in 1999.
Notably, Mulray was the man behind Nine Network's Australia's Naughtiest Home Videos, broadcast in 1992 – the show's only episode was pulled from air after 34 minute – something Fordham calls "infamous".
READ MORE: Rock icon visits western Sydney shop to satisfy unusual hobby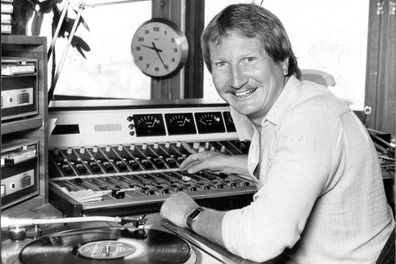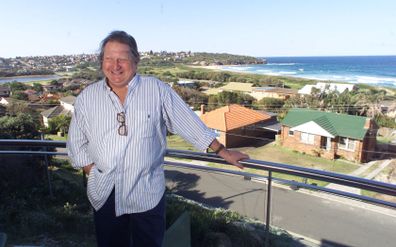 READ MORE: All the best tech, kitchen and fashion deals in Amazon's Flash Sale
"During Episode 1, Kerry Packer was sitting at home watching the show, and he thought what he was seeing was atrocious, so 34 minutes into Episode 1, he called Channel 9 and said, 'Get this crap off air'," Fordham recalled on air on 2GB's Ben Fordham Live! this morning.
In 2019, Mulray was inducted into the Australian Commercial Radio Hall of Fame.
Fordham highlighted how, when asked how he managed to stay on-air for so long, Mulray highlighted his love of radio – and a "whole lot of adrenaline".
"He was one of a kind, he was outrageous, he was politically incorrect, he was Doug Mulray," Fordham said.
"If there's a radio station in heaven, they better get the dump button ready, because Doug Mulray is coming," he said.
For a daily dose of 9Honey, subscribe to our newsletter here