Sleep is overrated in Dolly Parton's books.
The legendary country music star just revealed the secret to her success isn't the grind that happens between 9 to 5, but rather at the crack of dawn.
Parton, 76, shared the fun fact in a new interview with Insider, telling the outlet she starts her day at 3am as it is the hour where she does her best work.
READ MORE: Chris Rock addresses Will Smith slap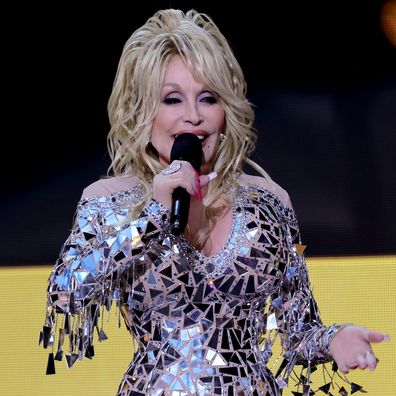 "I don't need a whole lot of sleep," she said. "I go to bed pretty early, but even if I've been up late — it's just kind of like a little clock inside of me that says 'It's 3 o'clock!'"
"I do some of my best work there, but I get enough sleep," she added. "I don't require as much sleep as a lot of other people do, that's kind of a Parton family trait."
The singer explained that she inherited the trait from her father, Robert Lee, who instilled his strong work ethic in Parton early in her life. 
READ MORE: New details about plans for the Queen's death revealed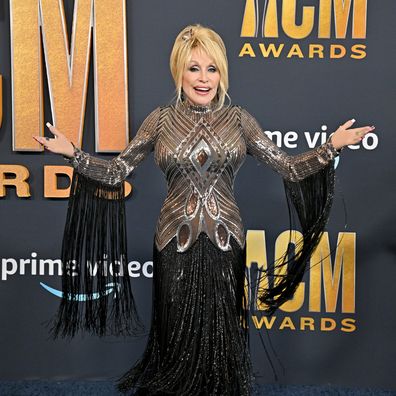 "I'm like my daddy. He was always up early, even if he had to go to bed late," she said.
Last month, Parton also said you need more than just talent to succeed in her industry. The country singer attributes her success to a combination of her hard work and warm heart.
READ MORE: David Beckham's speech at son's wedding revealed
"I've often said I've never hardened my heart — I just try to toughen the muscles around it," she said on the Headliners podcast just weeks ago.
"You have to learn to be strong without becoming harsh or hard. I try to never let anybody or anything get to my true heart or get to my true soul."
For a daily dose of 9Honey, subscribe to our newsletter here.