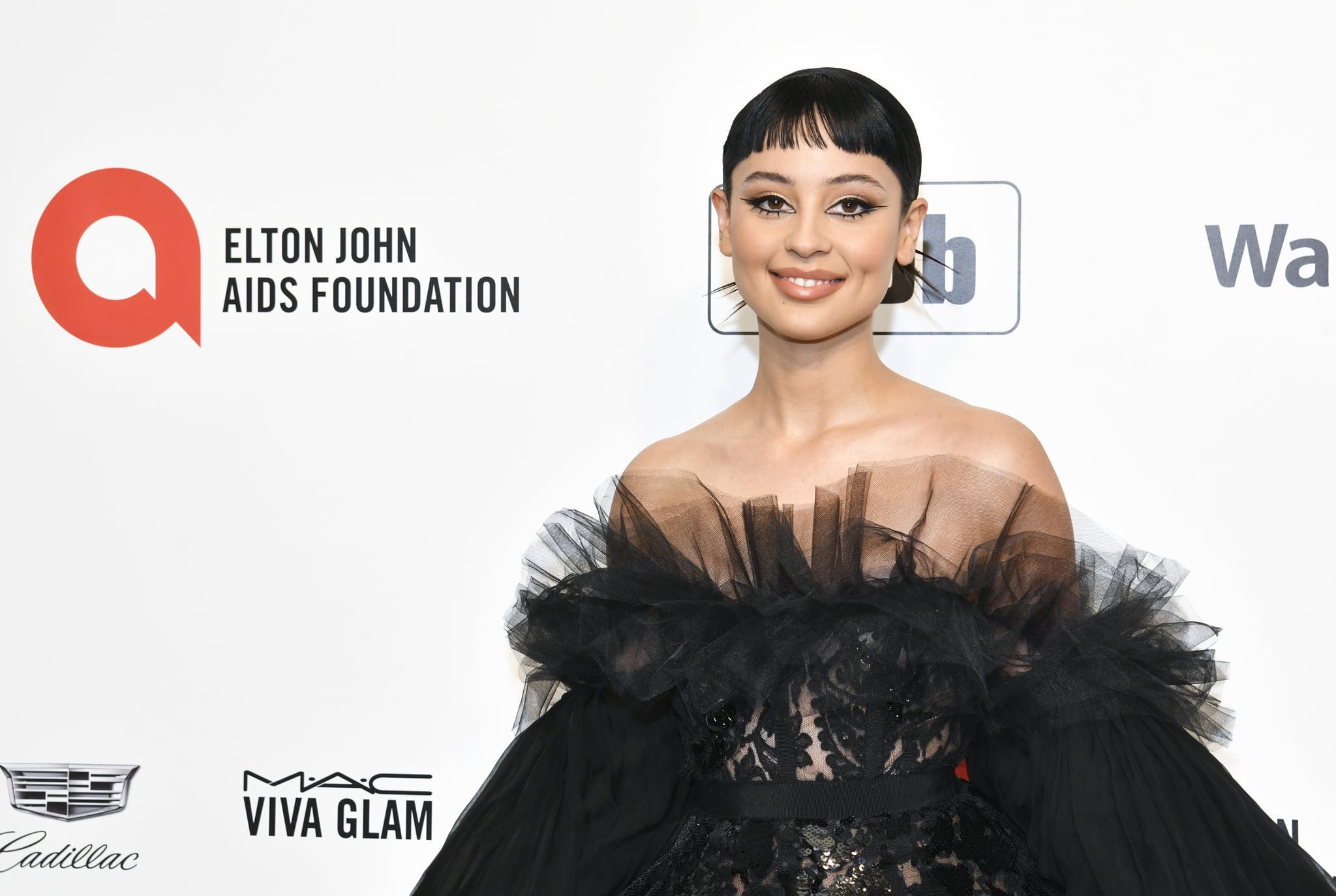 Image Source: Getty/Rodin Eckenroth
Alexa Demie plays Maddy Perez on the HBO drama Euphoria.
Demie has become a trendsetter with her bold beauty choices, so fans have begun to wonder if she has any tattoos.
Demie does have one tattoo: a small design hidden behind her right ear.
Alexa Demie has continued to grace our screens as the ever so menacing Maddy Perez on HBO's Euphoria, to much fanfare. But outside of the show, Demie is also a singer and model, as well as a muse for cosmetics brands like MAC and a trendsetter in her own right. Demie's fans clamor to know her every move, anticipating every fashion and beauty moment she is sure to deliver. But there is still much to be discovered about Demie, and as a budding beauty icon, people want to know: does Alexa Demie have any tattoos?
While Maddy has no tattoos on the show, Demie does have one in real life. Behind her right ear, Demie has what looks like a small evil eye design. True to the traditional version of the design, her tattoo features a wide outer ring in a deep blue color, with negative space and a dot creating the illusion of an "eye." While we don't know Demie's personal reason for getting the tattoo, evil eyes are typically meant to act as a symbol of protection from bad luck. With her meteoric rise to stardom in the last few years, it seems the symbol is working quite well.
We can't be sure if Demie is going to add to her collection of ink, but if she does decide to get more tattoos, she can always count on a few of her co-stars for advice. Barbie Ferreira has two hidden tattoos — one on her butt and the other on the side of her breast. Dominic Fike has a few that are pretty hard to miss right on his face. So whether she's feeling more discrete or wants to be bold, we're sure they've got her covered. For now, zoom in to take a closer look at Demie's tattoo below.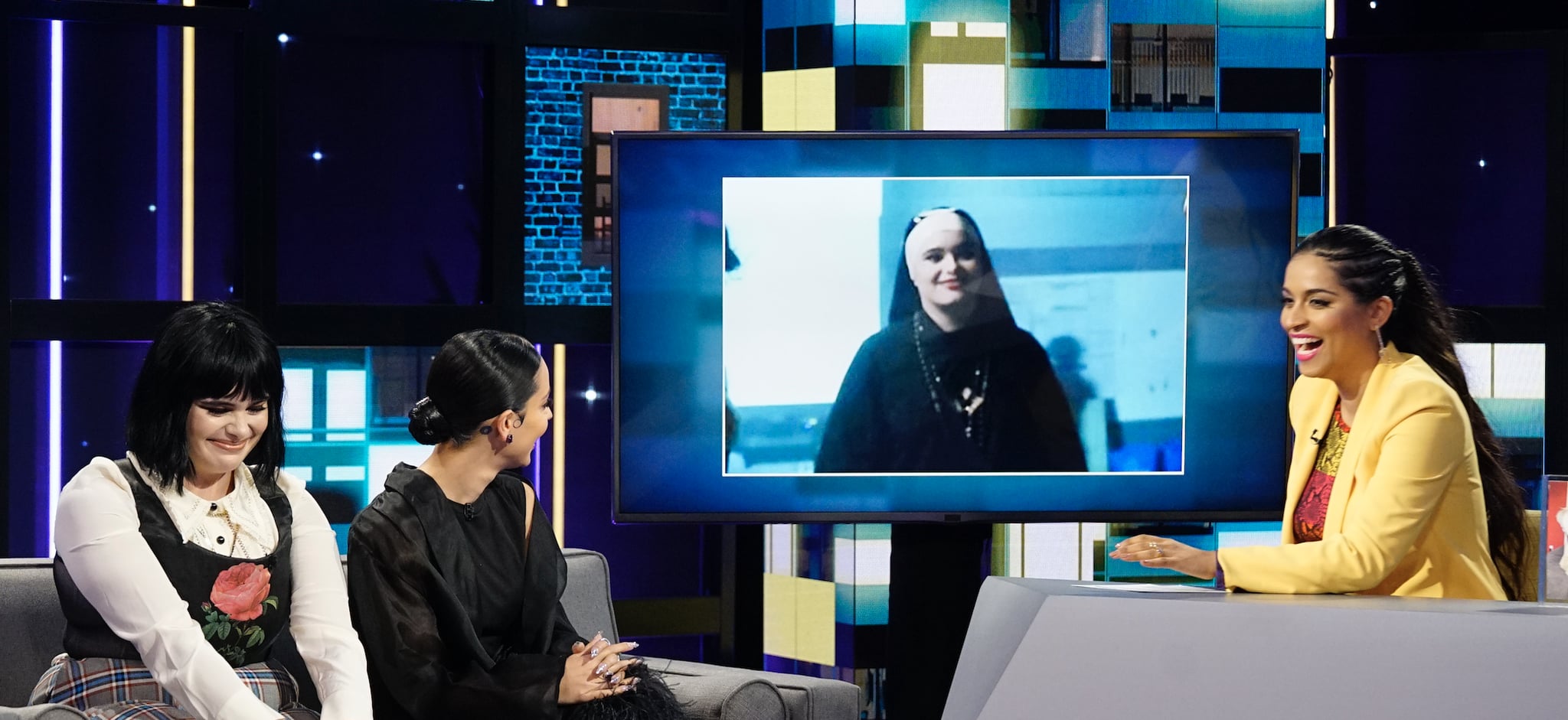 Image Source: Getty/NBC