Bailey Miller has announced her sophomore full-length, love is a dying. The follow-up to September 2022's Still Water will be released on February 10 via Whited Sepulchre Records, and its first single, 'cul-de-sac', is out today. Listen to it and find the album cover and tracklist below.
In press materials, the singer-songwriter and multi-instrumentalist said that the songs on the new LP "resisted being re-recorded," adding that "once a song seemed to work its magic and help me to process an event or an emotion, I let that song be done."
Check out our Artist Spotlight interview with Bailey Miller.
love is a dying out Cover Artwork: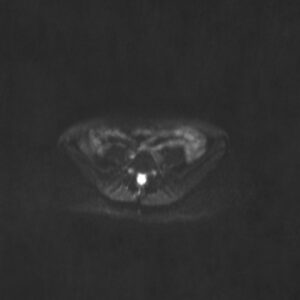 love is a dying out Tracklist: 
1. glacier
2. needs
3. cul-de-sac
4. ink
5. goldfinch
6. admirer
7. unger
8. mirror
9. I am trying
10. still
11. love is a dying