Actor, bodybuilder and former governor of California, Arnold Schwarzenegger, was involved in a multi-vehicle car crash on Friday.
The accident occurred in a neighbourhood in Los Angeles and according to a local ABC affiliate involved four cars.
The 74-year-old is said to have suffered no injuries. One woman involved in the collision was transported to hospital and is being treated for a cut to the head that is reportedly deemed "minor".
READ MORE: TV host's brutal reality of 'mild' Omicron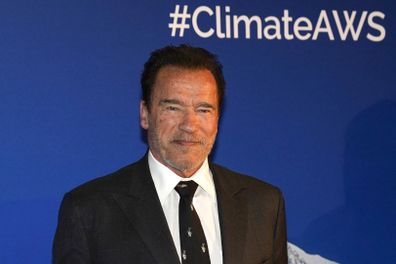 A representative for Schwarzenegger told People, "He is fine, his only concern right now is for the woman who was injured."
It has not been confirmed whether Schwarzenegger was driving his vehicle or if he was a passenger. Local police found no evidence that suggested the accident was caused by drugs or alcohol and no arrests have been made.
The accident follows a recent announcement that Schwarzenegger and ex-wife, Maria Shriver have finalised their marathon divorce in a secret settlement.
READ MORE: Marvel actor dies in freak skiing accident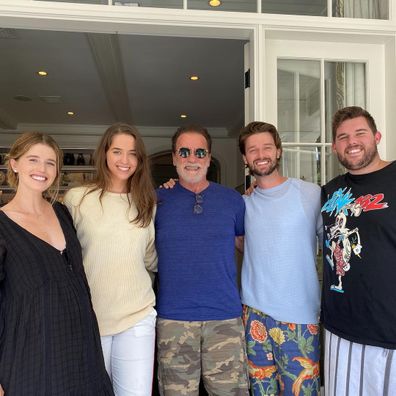 The Terminator star had a judge sign off on their legal separation on December 28, more than a decade after the couple split, according to Us Weekly.
The pair married in 1986, and shared four children together — Katherine Schwarzenegger, Christina Schwarzenegger, Patrick Schwarzenegger and Christopher Schwarzenegger.
For a daily dose of 9Honey, subscribe to our newsletter here