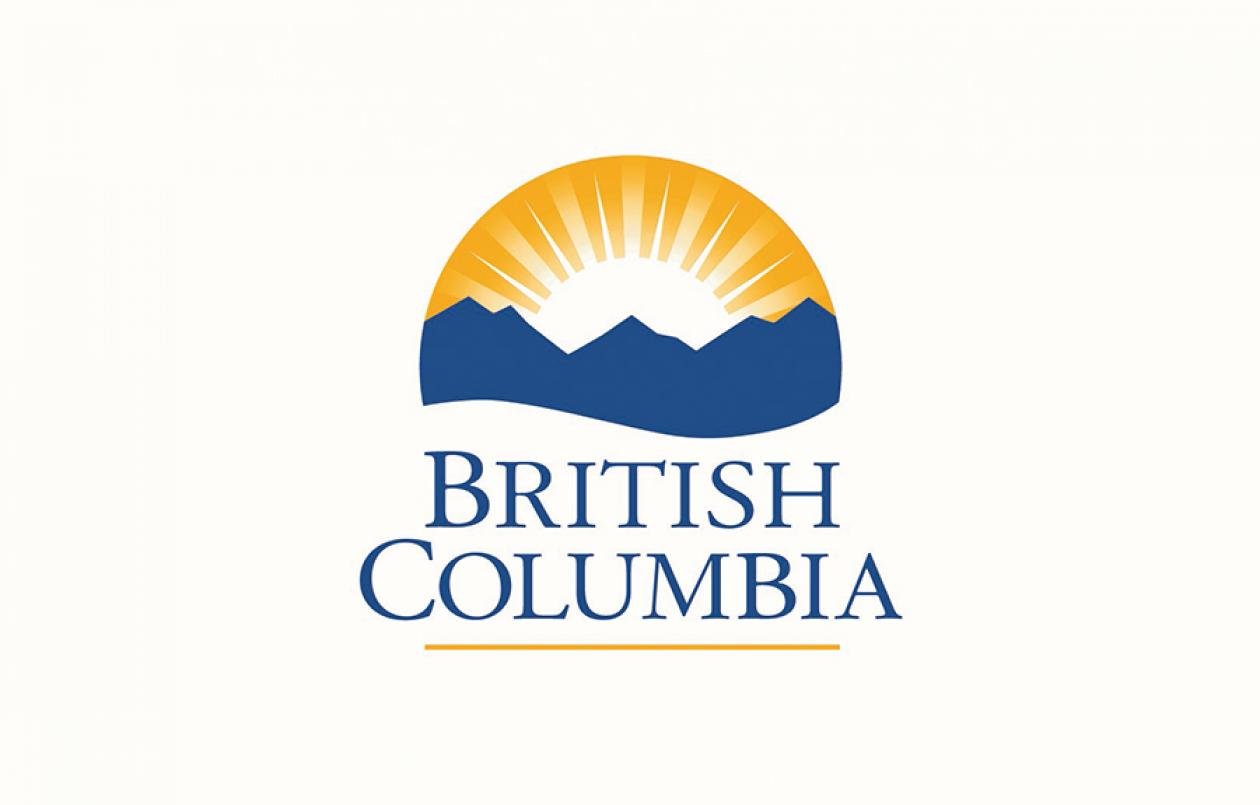 Applications are open for a pair of previously-announced funding streams.
BC Arts Council's Project Assistance: Arts Infrastructure grants enable eligible organizations to develop and enhance spaces that support the work of B.C.'s arts and cultural practitioners. All projects must clearly demonstrate how they benefit arts and cultural practitioners.
The program aims to support projects that: catalyze the development of new or existing arts and cultural spaces through acquisition, renovation, or purchase of specialized equipment; improve physical, social, and cultural accessibility to arts and cultural spaces; enhance access to arts and cultural spaces for underserved communities and underrepresented arts and cultural practices; and/or strengthen the capacity of the sector to develop, operate and sustain arts and cultural spaces.
All projects must be completed before December 31, 2024. Apply online by January 14.
Meanwhile, the $30-million 150 Time Immemorial grant program is administered by the First Peoples' Cultural Foundation and Heritage BC to support reconciliation, learning, diversity, inclusivity, and resiliency through cultural heritage infrastructure, awareness, and planning.
The intake portal is now open and information about the grant program is available here. The intake period closes Friday, December 24, 2021.