Adele has had a busy year, between finalising a divorce and releasing her hotly anticipated album 30 — but the singer still found time for a secret boyfriend after her marriage breakdown.
The powerhouse songstress revealed she ended a secret relationship after divorcing ex-husband Simon Konecki and before meeting her now-boyfriend Rich Paul.
In an interview with The Face, Adele, 33, admitted she walked away from the brief relationship because she associated it with her failed marriage.
READ MORE: Meghan on Ellen – everything said about Prince Harry, Archie and Lilibet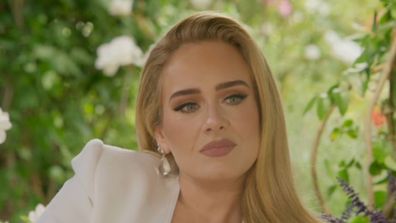 READ MORE: Husband's shocking betrayal during wife's cancer treatment
"I wasn't dating anyone. There was someone that I have loved — not been in love with, but been so fond of, and have been for years — but I was unable to pretend that I wasn't in my own storm," Adele confessed in the interview.
"I couldn't give myself properly. I couldn't be consistent, and neither could he. It wasn't right, leaving a marriage and then dating a year after. Even if you feel ready, it's a gaping, open wound whether you leave or you're left."
The singer was candid while discussing how the divorce influenced her new song, I Drink Wine, which features the symbolic lyric "making memories in a storm".
Adele said she embarked on a romance with the mystery person too soon after her marriage ended and couldn't separate them from the grief of divorce.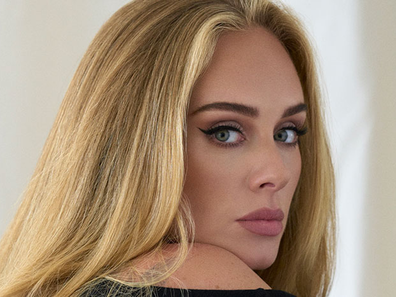 READ MORE: The three words most people say on their death bed
"I associate him with the breakdown of my marriage. So therefore, he is part of the storm," the Hello hitmaker said.
"I was just, you know, really honest with him about it, thank God. Otherwise I could've found myself in a situation being in a relationship I didn't want to be in after coming out of one."
Much of Adele's new album 30 was inspired by the Brit's high-profile separation from ex-husband Konecki after just a year of marriage.
Adele and Konecki share a son, Angelo, and finalised their divorce in March 2021.
Despite reeling from the divorce and anonymous breakup, the mum-of-one went on to make her public debut with sports agent Rich Paul, 39, in July this year.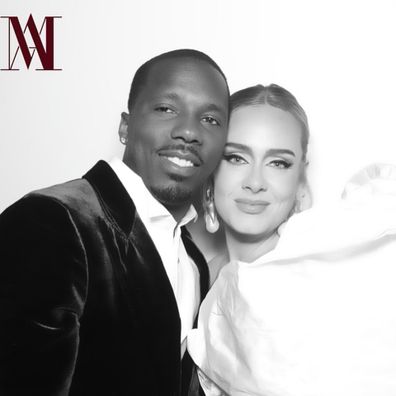 READ MORE: Meghan and Harry 'snuck out' to Halloween party in disguise
Adele spoke with Vogue about her relationship with Paul and explained he makes her feel safe.
"I don't feel anxious or nervous or frazzled. It's quite the opposite. It's wild. I'm a 33-year-old divorced mother of a son, who's actually in charge," she said.
The last thing I need is someone who doesn't know where they're at, or what they want. I know what I want. And I really know what I don't want."
She added: "I just love being around him. I just love it."
For a daily dose of 9Honey, subscribe to our newsletter here.