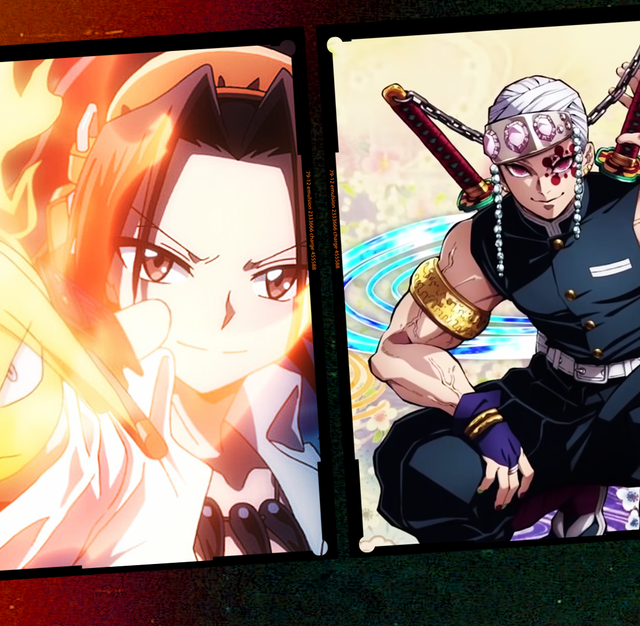 Courtesy of Studios/Margie Rischiotto
Anime has certainly come a long way over time, and 2022 is proving to be one of the biggest years for the medium. With major titles coming back and new favorites emerging, it seems harder than ever to narrow down a "to watch" list. Not to mention simulcasts make it easier to watch alongside Japan as it airs anime for the first time, so the sky is really the limit when it comes to what you can watch. Luckily for you, we've picked our top anime favorites of the year so far to help you narrow your options. Trust us, these are worth every second.
Here are the best anime of 2022.
Advertisement – Continue Reading Below
This content is created and maintained by a third party, and imported onto this page to help users provide their email addresses. You may be able to find more information about this and similar content at piano.io
Advertisement – Continue Reading Below